PROJECT:
Koala Creek, Longleat Safari Park, Jun 2018
OUR CLIENT:
Longleat Enterprises and Nautilus
PRODUCT:
Themed Textured Printed Concrete
SPECIFICATION:
Area: 396 m2
Internal & External
CASE STUDY
Koala Creek, Longleat
Themed and Textured Printed Concrete
Having seen the work DCS completed for the Rhino Enclosure at Marwell Zoo, we were delighted to be invited to work on this exciting new project at Longleat Safari Park.
The team at Longleat were developing their new koala, wombat and potoroo habitat as part of a pioneering conservation project, with indoor and outdoor observation areas for visitors.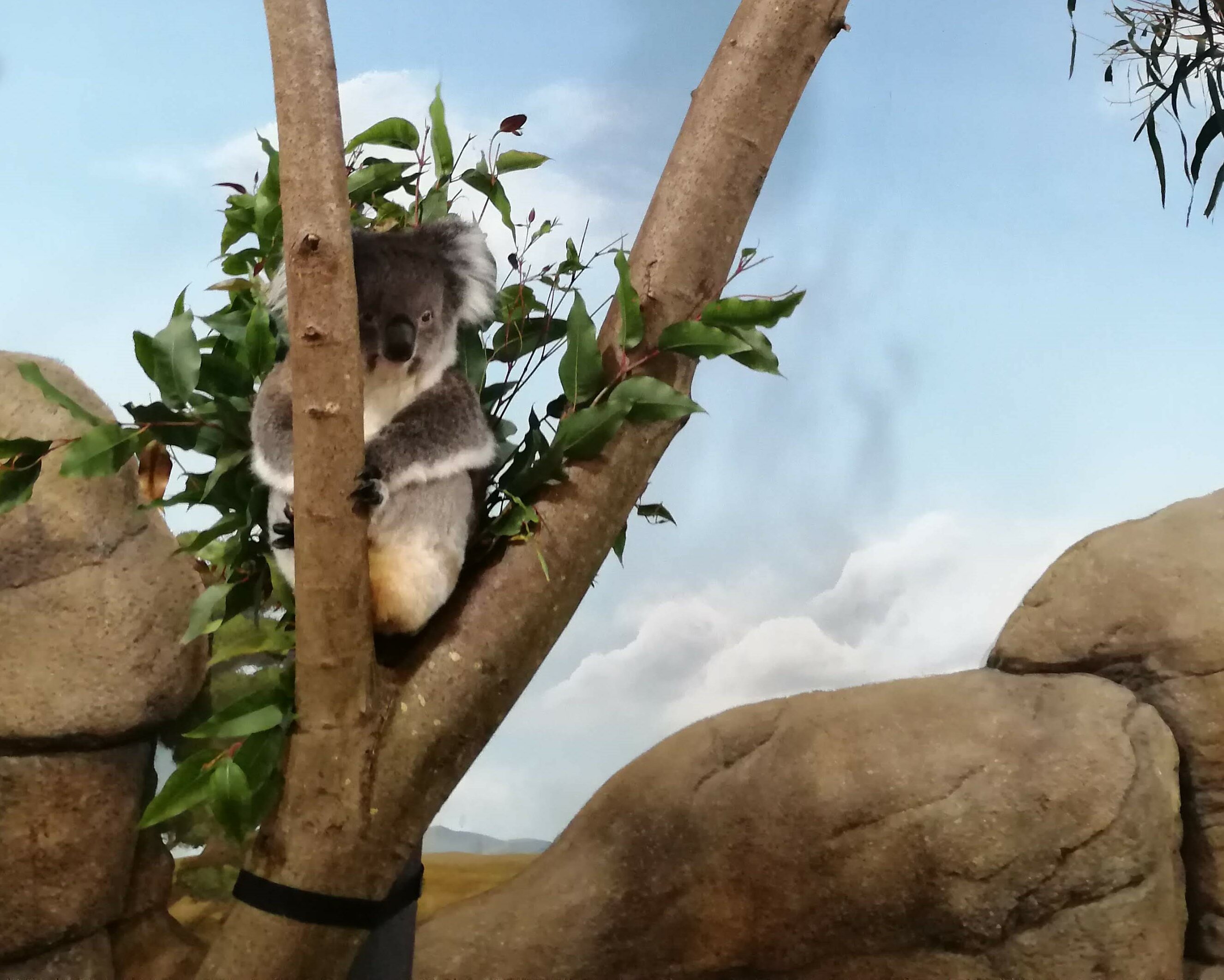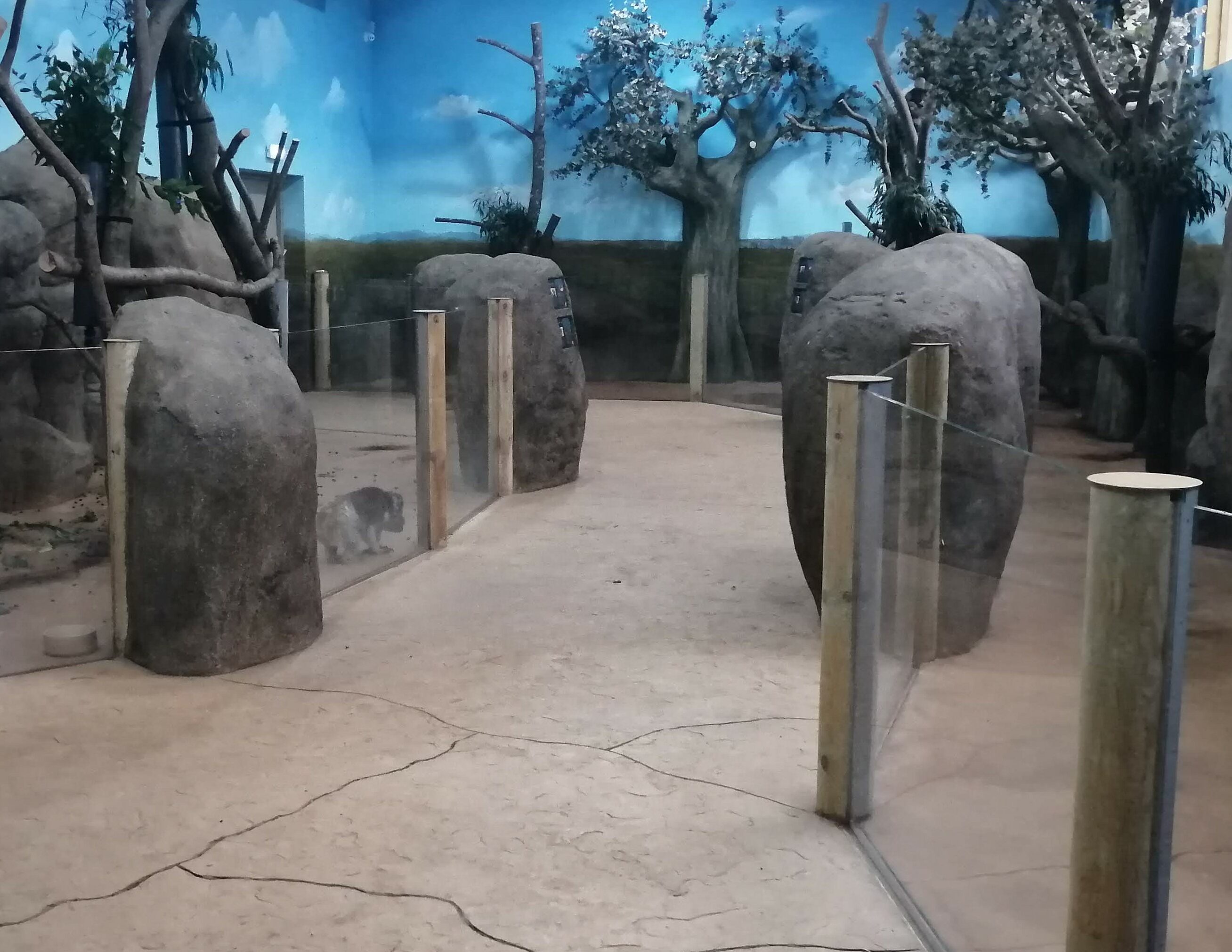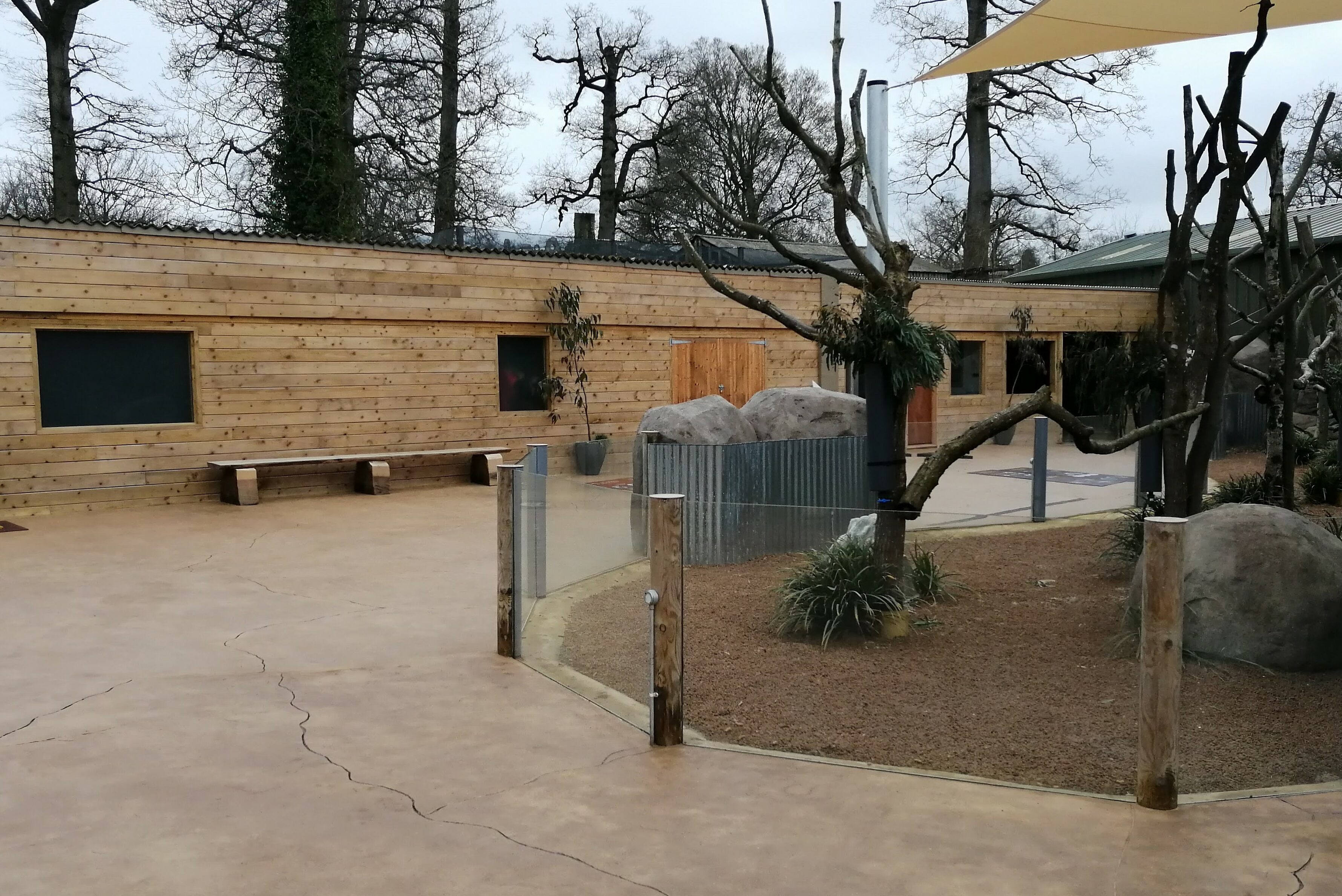 Themed printed concrete to create a new habitat
DCS are proud to have installed themed and textured printed concrete for some of the UK's best loved zoo's and wildlife parks including London Zoo, Marwell Zoo and Whipsnade Zoo.
At Longleat Safari Park the installation of a themed and textured printed concrete floor surfacing to the inside and outside areas of the new habitat presented a number of challenges.
As well as the usual constraints of such an installation, the construction schedule needed to work around the arrival of the animals many months before the project was due to be completed and opened to the public.
Get in touch...
Ask us about our products, pricing, lead times or anything else.
Contact us for a quotation for your project, or simply to find out more about what we do.
CONTACT DCS