We are experts in commercial printed concrete
Our client list includes some of the most prestigious and best known organisations in the world. We are proud to deliver projects for brands and organisations including London Zoo, Cadbury's, Legoland, McDonald's, Warner Bros., KFC, Taco Bell and Starbucks. Clients choose DCS because of our reputation for delivering excellence.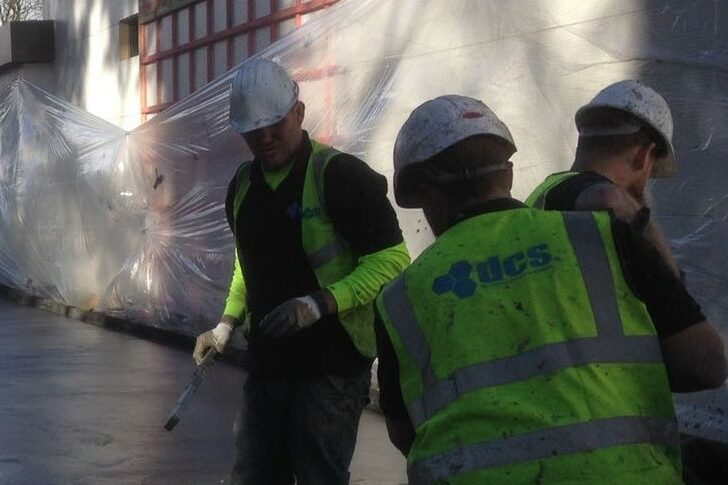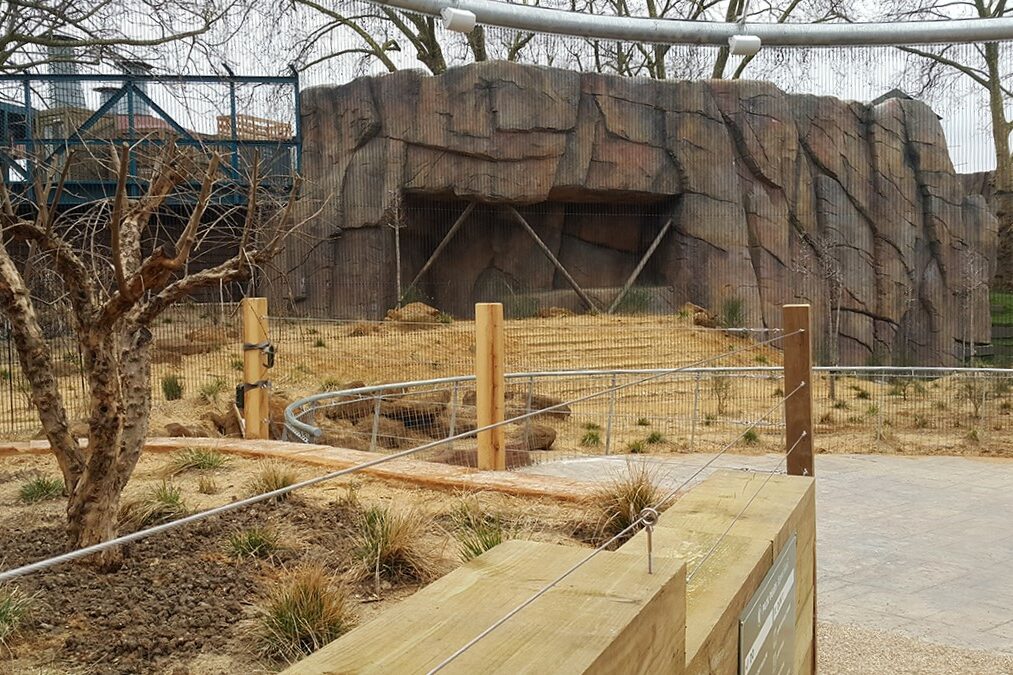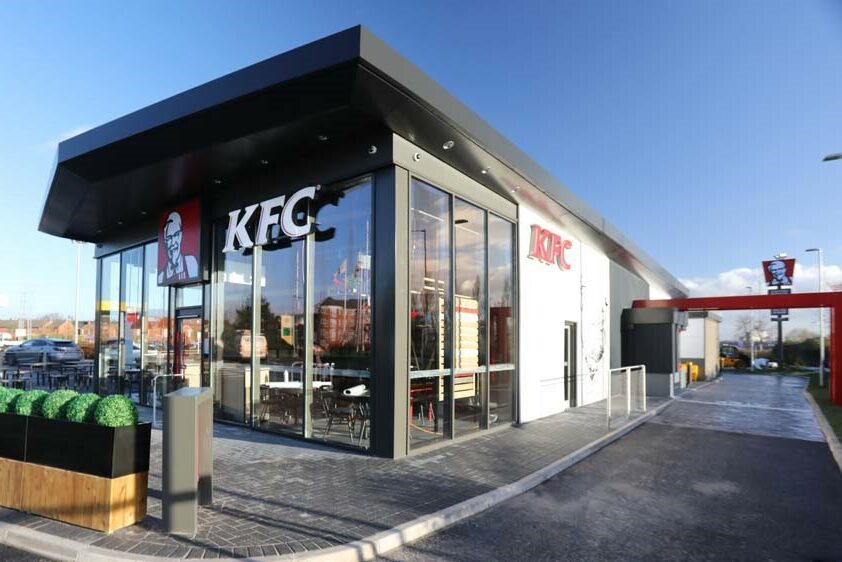 Commercial Sectors
DCS specialises in printed concrete, themed and decorative concrete and resin surfaces.
We have experience in a huge range of industry sectors, demonstrated by our project portfolio which includes zoos, wildlife parks, drive-thru's, theme parks, retail outlets, landscaped gardens, playgrounds, offices and airports.
Market Leaders in Commercial Printed Concrete
Decorative Concrete Specialists are widely recognised as experts in our field and we have vast experience in the commercial sector.
Our work for ZSL London Zoo in the Land of The Lions exhibit received commendations following the royal opening by HM The Queen in March 2016.
We ensure a smooth, well structured and self-sufficient installation process and have established ourselves as market leaders in the commercial printed concrete market.
Our highly experienced team of printed concrete installers have also been praised for projects we have completed at Butlins, Cadbury World, Legoland, Longleat and Marwell Zoo.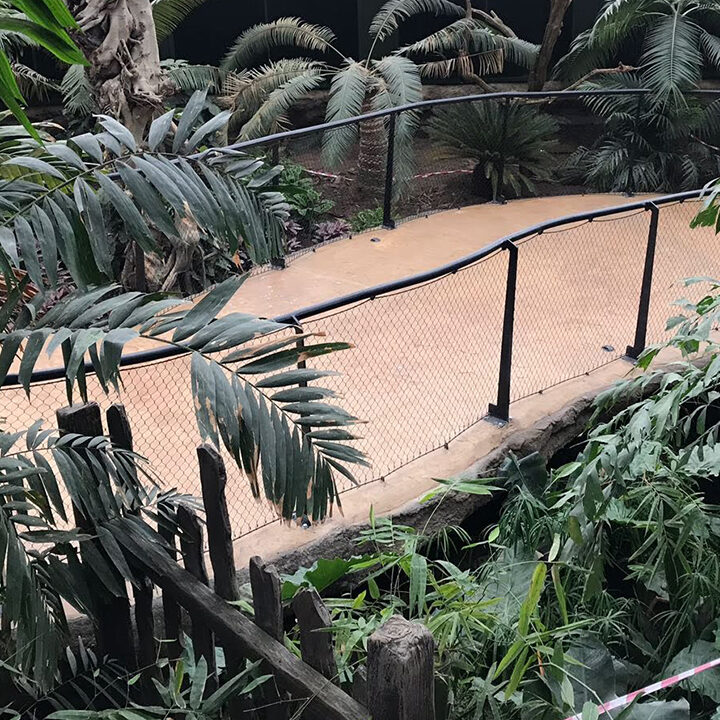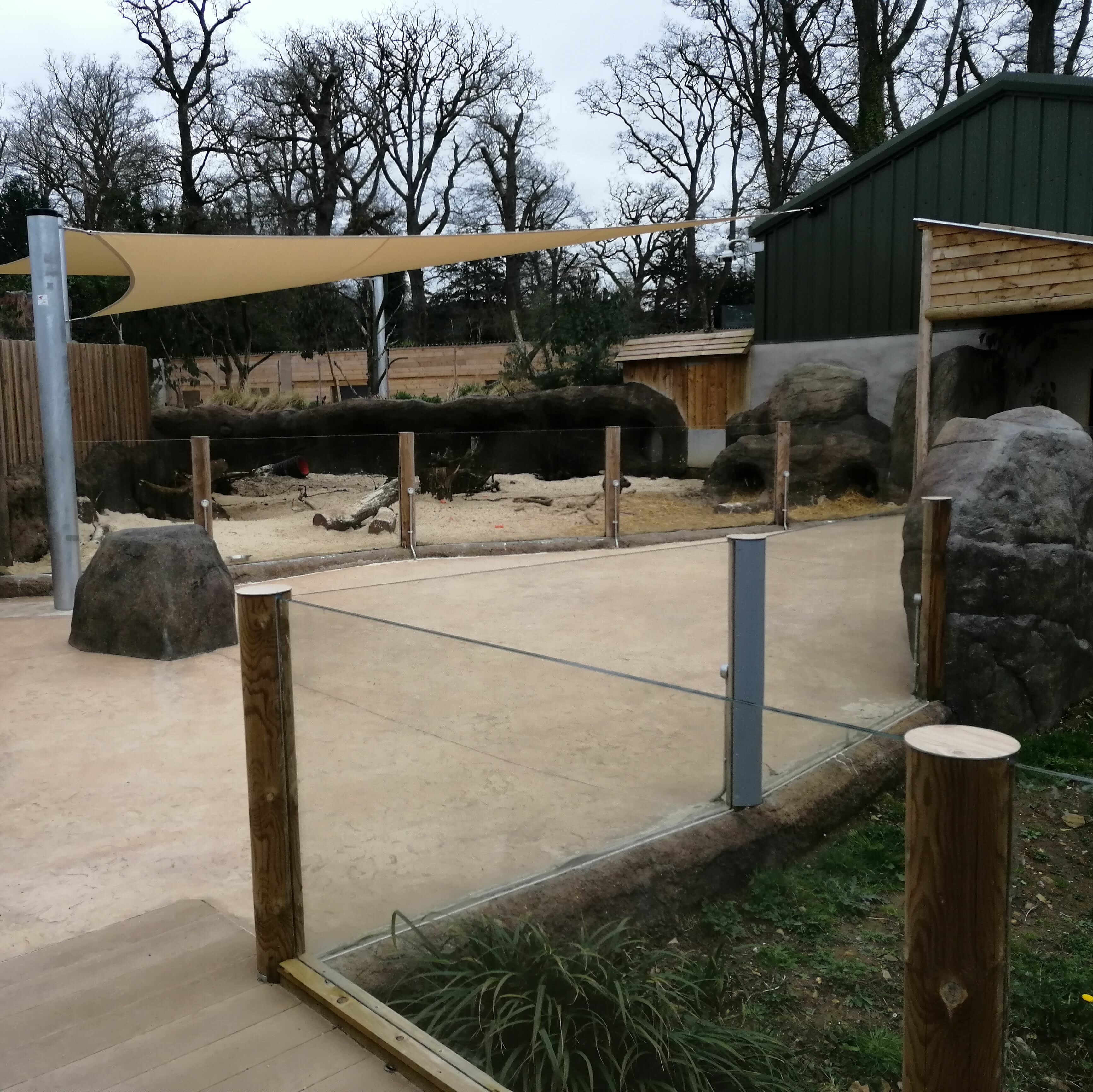 Printed Concrete Drive-Thru Installation Experts
We regularly install printed concrete drive-thru's for McDonalds, KFC, Starbucks, Taco Bell, Burger King and Dunkin Donuts throughout the UK.
DCS clients have come to expect an expertly and professionally run installation using the best materials and concrete finishers in the business.
Being PICS approved installers means we use the highest quality materials and offer an unparalleled level of service and workmanship within our industry.
DCS is a SMAS Worksafe Accredited Contractor
Decorative Concrete Specialists Ltd has been assessed against the SSiP Core Criteria and has been awarded accreditation as a SMAS Worksafe Contractor.
Safety is of prime importance to us, and every member of our site teams is vetted and CSCS registered and our team leaders all carry the appropriate management qualifications.
We carry the relevant insurance and qualifications for all plant we use on site and work systematically to our method statements, ensuring our risk assessment remains valid at all times.
PPE is supplied and worn at all times and every member of our team is compliant with health and safety regulations, making us the ideal choice to carry out your commercial work, in a hassle-free, self-sufficient and professional manner.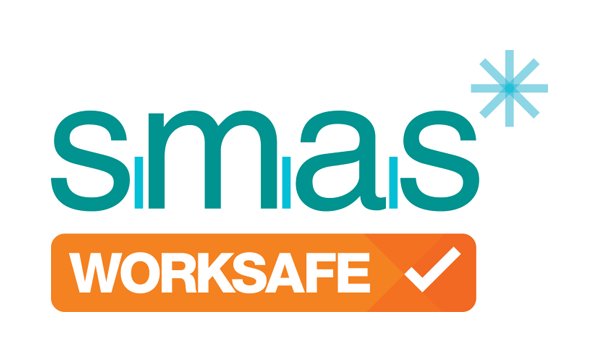 Get in touch...
Ask us about our products, pricing, lead times or anything else.
Contact us for a quotation for your project, or simply to find out more about what we do.
CONTACT DCS