PROJECT:
Mia's Riding Adventure, Legoland, Mar 2015
OUR CLIENT:
Legoland Windsor and HP Contracts
PRODUCT:
Themed Printed Concrete Surfacing
SPECIFICATION:
Area: 151 m2
Depth: 200mm on A193
CASE STUDY
Mia's Riding Adventure Legoland Windsor
Themed & Patterned Printed Concrete Surfacing
DCS are pleased to have been appointed to install the printed concrete surfaces for the new Mia's Riding Adventure attraction at Legoland Windsor.
The installation was completed with textured printed concrete which was hand finished with theming such as horseshoe prints.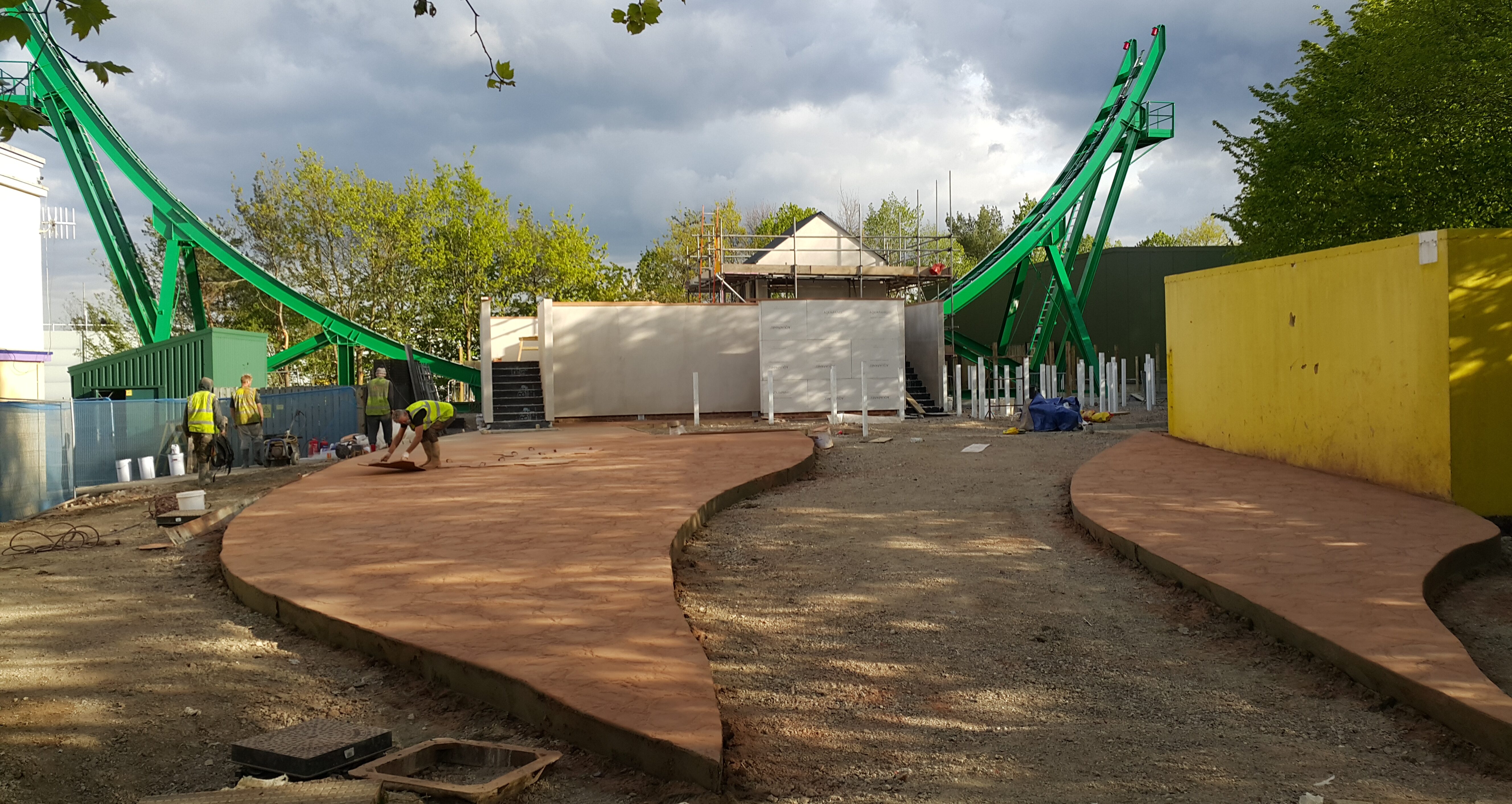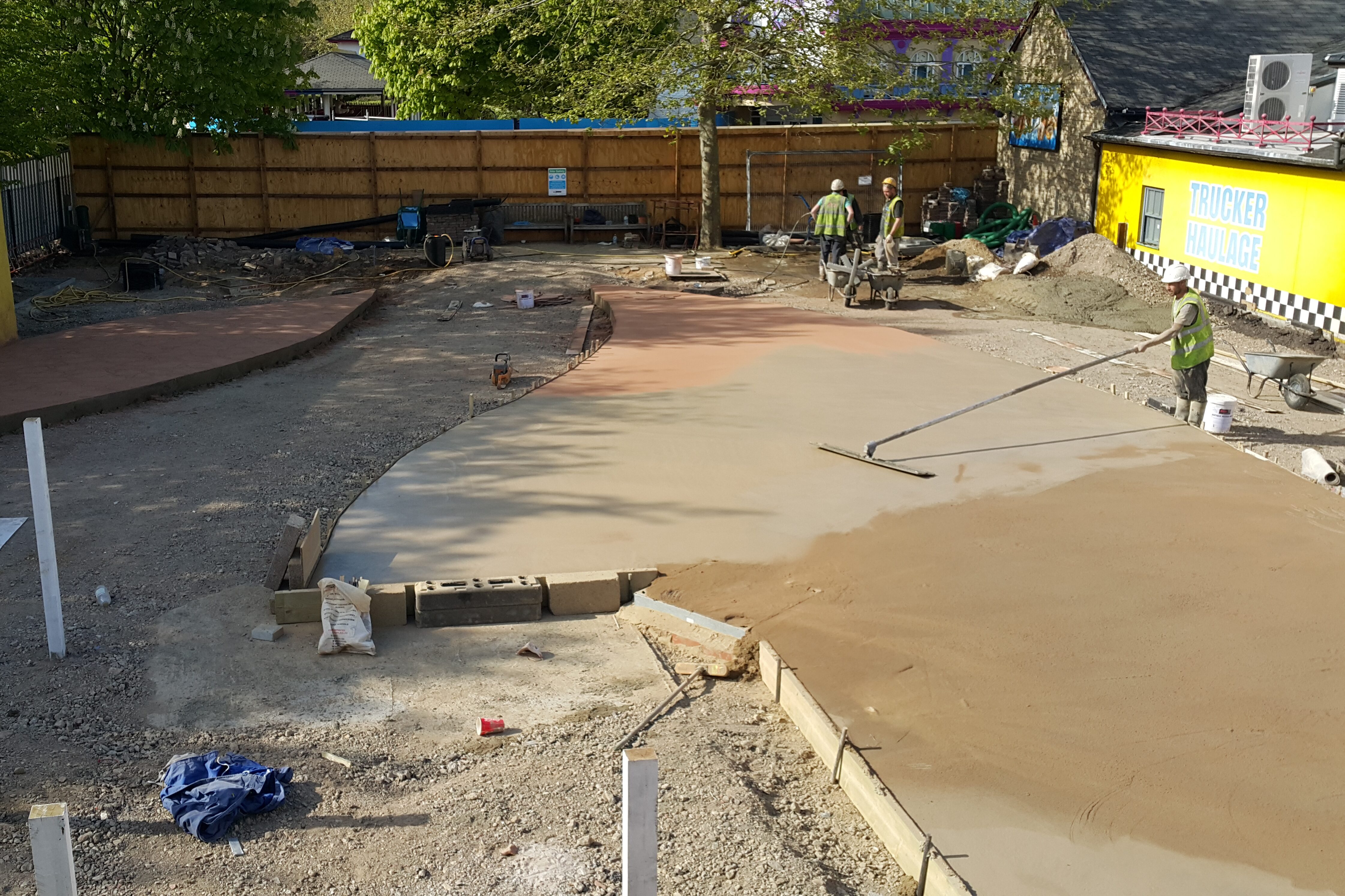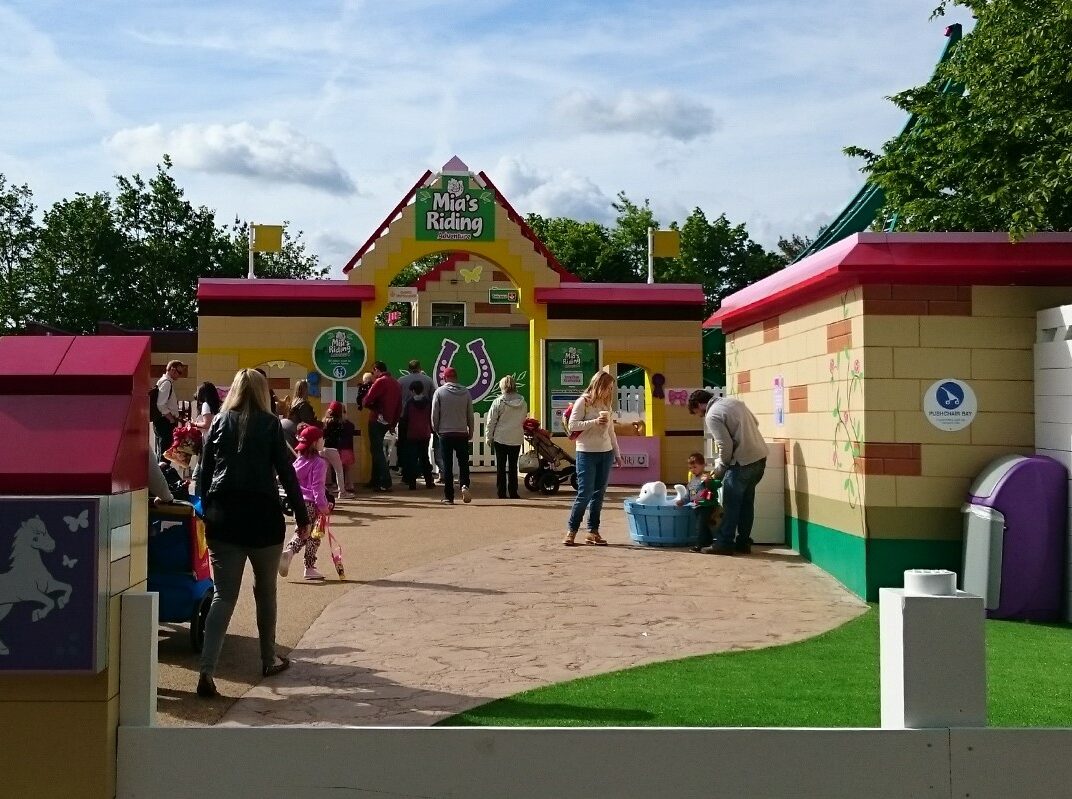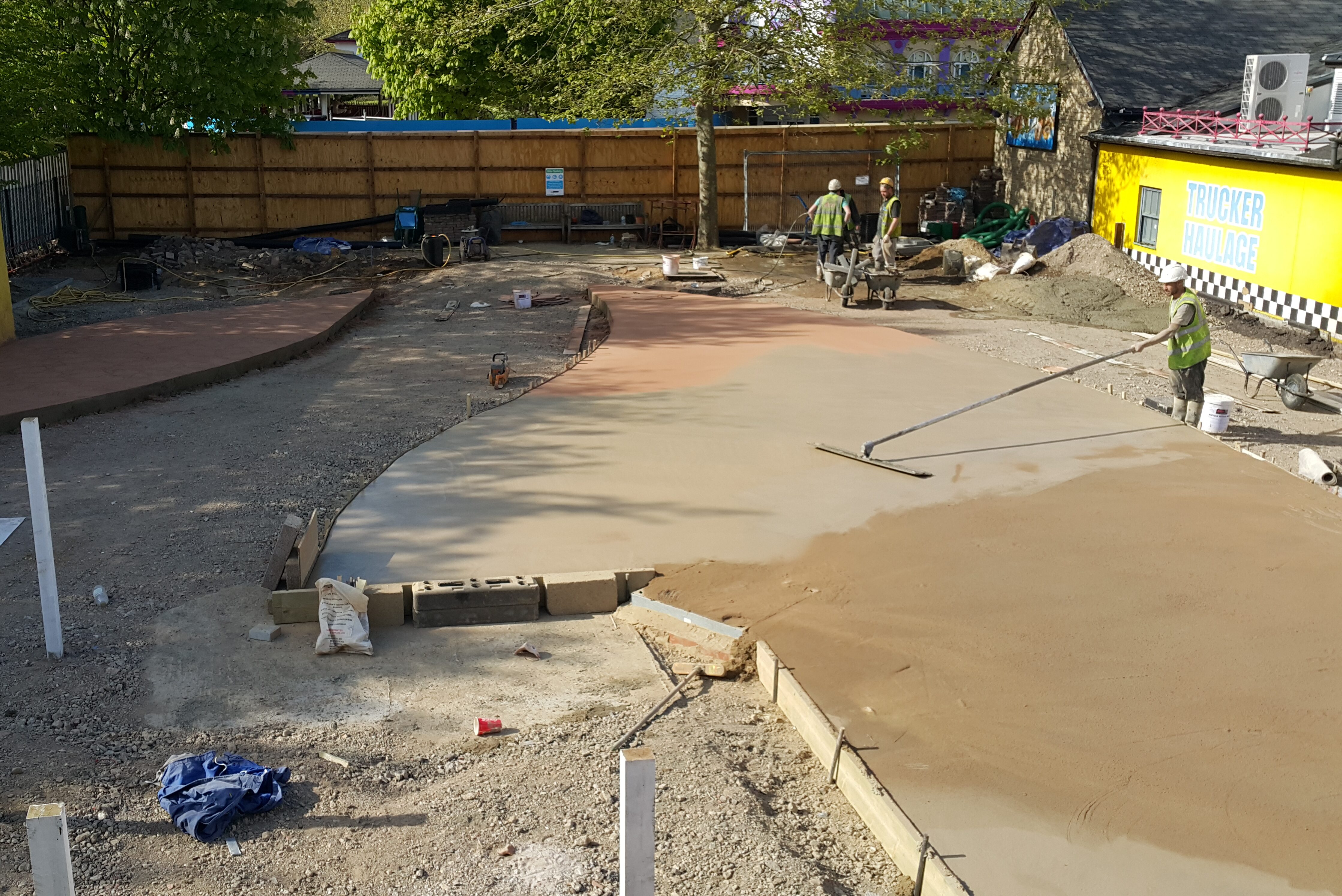 DCS are Printed Concrete Specialists
Our teams have completed a large number of installations for theme parks, wildlife parks and zoo's around the UK.
We have the experience, skills and and resources to deliver the highest standard of printed concrete installation.
DCS has earned a reputation for quality, capability and professionalism and we're proud to work with some of the best known organisations in the leisure industry including such high profile names as ZSL London Zoo and Longleat.
Get in touch...
Ask us about our products, pricing, lead times or anything else.
Contact us for a quotation for your project, or simply to find out more about what we do.
CONTACT DCS