PROJECT:
Cheetahs Rock Viewing Cabin, Mar 2017
OUR CLIENT:
ZSL Whipsnade Zoo
PRODUCT:
Bespoke themed printed concrete
DETAILS:
Clean & safe themed internal floor surface
CASE STUDY
Cheetahs Rock, Whipsnade Zoo
A muddy problem in the viewing cabin
The natural floor of the viewing cabin at Cheetahs Rock, Whipsnade Zoo was causing problems for visitors and staff when the weather outside was wet.
The dry earthy floor of the viewing cabin would quickly turn to wet, muddy pools as people walked in with wet footwear from outside.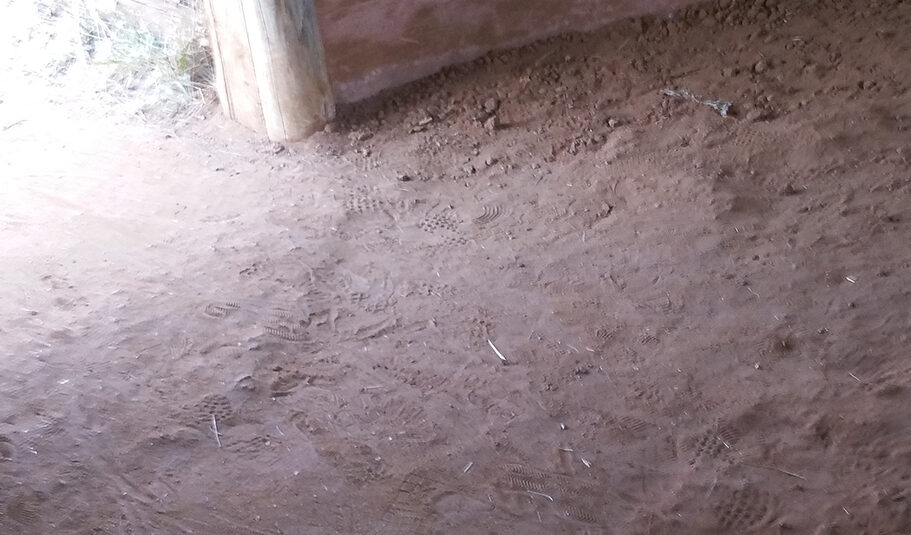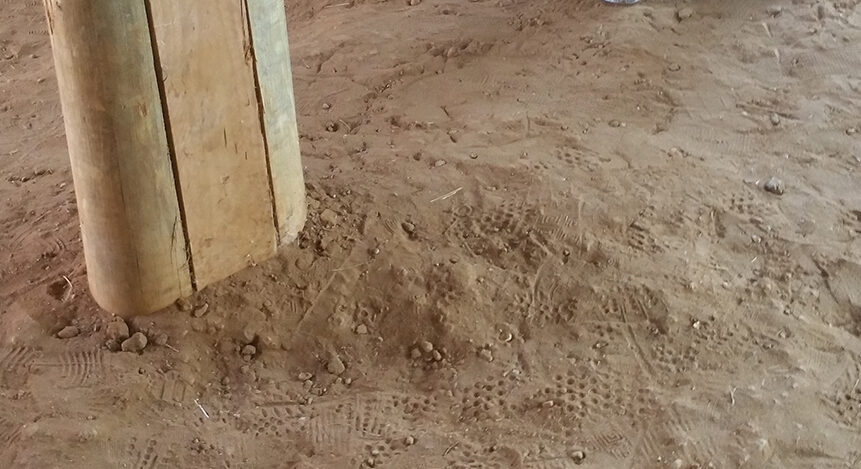 Creating a "mud floor" that's clean, dry & safe
The ZSL team wanted to solve the mud problem, but wanted the viewing cabin to continue to make visitors feel as close as possible to the animals. They wanted the viewing area to still feel like part of the animals' habitat.
Having completed various installations for ZSL including the new Lion Enclosure at London Zoo, DCS were invited to come up with a solution.
Textured concrete that looks like… mud!
DCS installed a carefully coloured and textured printed concrete floor throughout the viewing cabin to give the impression of a natural mud floor.
The new surface is safe and stays clean & dry more easily, allowing visitors of all ages to enjoy the view of the cheetahs even when the UK weather has been at its worst.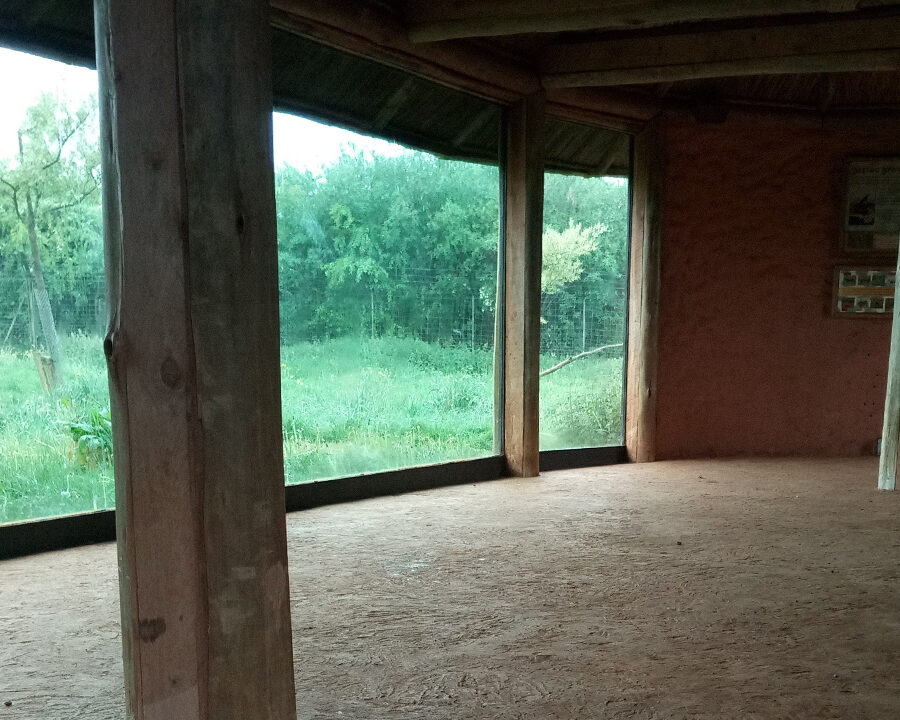 Get in touch...
Ask us about our products, pricing, lead times or anything else.
Contact us for a quotation for your project, or simply to find out more about what we do.
CONTACT DCS