PROJECT:
Taco Bell Huntington, York, Dec 2017
OUR CLIENT:
Taco Bell UK and TCM Trojan Group
PRODUCT:
Printed Concrete Drive-Thru and Paving
SPECIFICATION:
Drive-Thru: 203 m2 Paving: 188 m2
CASE STUDY
Taco Bell Huntington, York
Printed Concrete Paving and Drive-Thru Lane
DCS installed 391 m2 of printed concrete paving and drive-thru lane throughout the site of this new Taco Bell Drive-Thru restaruant construction in Huntington, York.
The printed concrete pedestrian paving areas are completed in a brick herringbone pattern.
The printed concrete drive-thru lane is completed in a sidewalk slate pattern.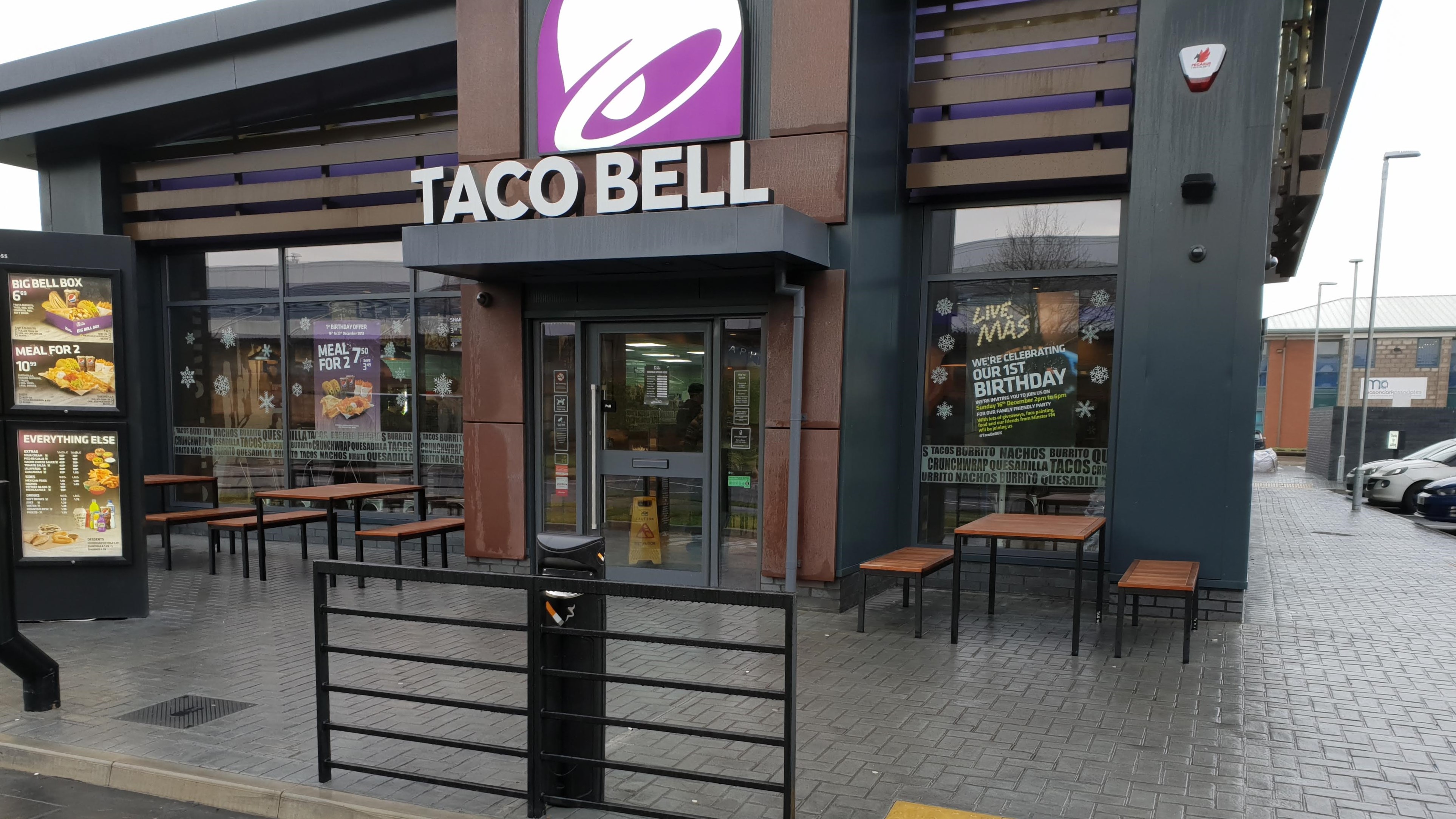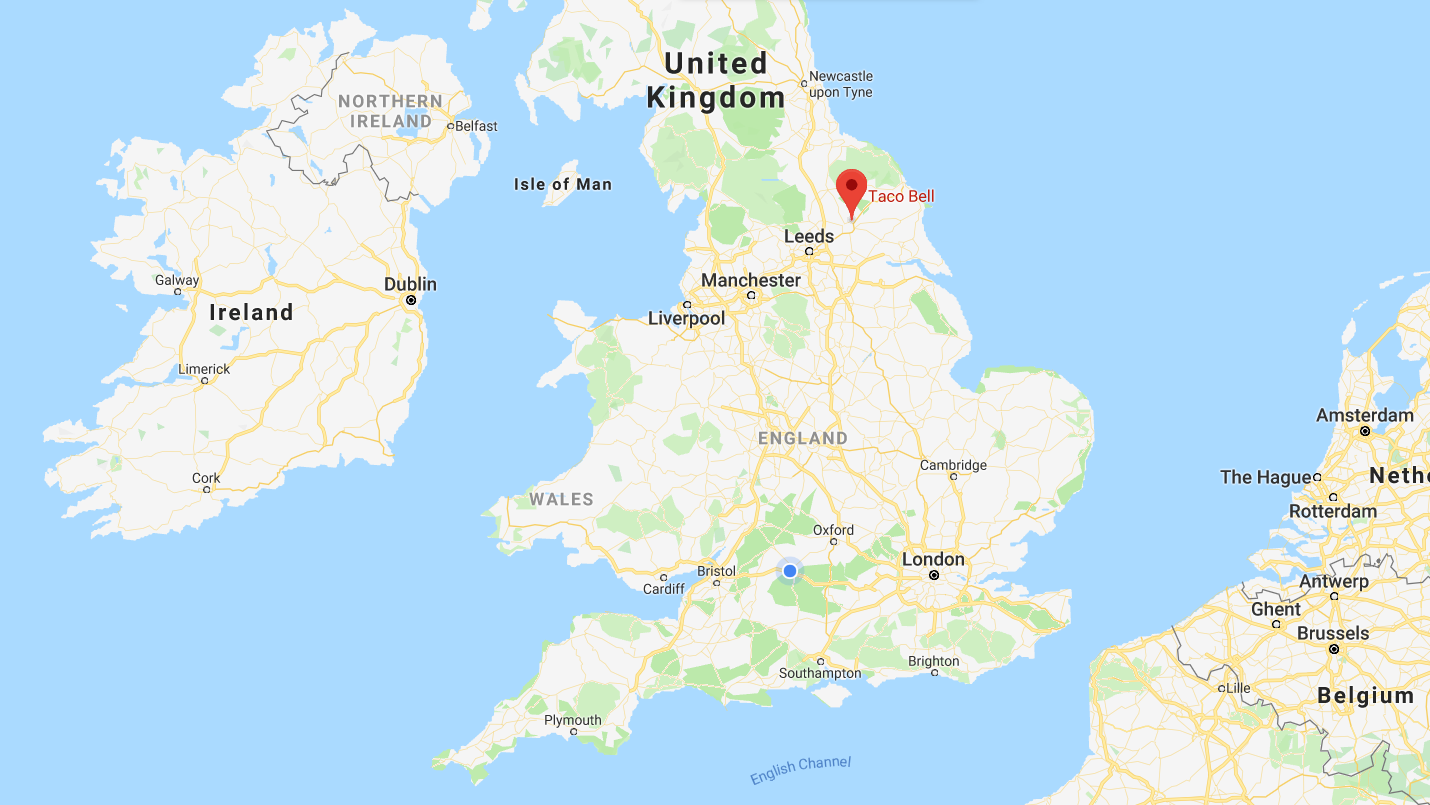 Brick Herringbone Pattern Printed Concrete
Pedestrian areas at drive-thru restaurants have generally been block paved historically.
DCS installed printed concrete paving to the pedestrian areas in a new brick herringbone pattern at Taco Bell Huntington, York.
The installation benefits from all the advantages of printed concrete while maintaining the style of a block paved surface used historically.
Get in touch...
Ask us about our products, pricing, lead times or anything else.
Contact us for a quotation for your project, or simply to find out more about what we do.
CONTACT DCS