PROJECT:
Starbucks Wittering Drive-Thru, Jun 2018
OUR CLIENT:
Starbucks Coffee Co and TCM Trojan Group
PRODUCT:
Starbucks Printed Concrete Drive-Thru
SPECIFICATIONS:
Area: 167 m2
Depth: 150 mm
CASE STUDY
Starbucks Wittering
Printed Concrete Starbucks Drive-Thru Lane
DCS installed this 167 m2 printed concrete drive-thru lane for Starbucks as part of the construction of a new Coffee Shop with Drive-Thru in Wittering near Peterborough, in June 2018.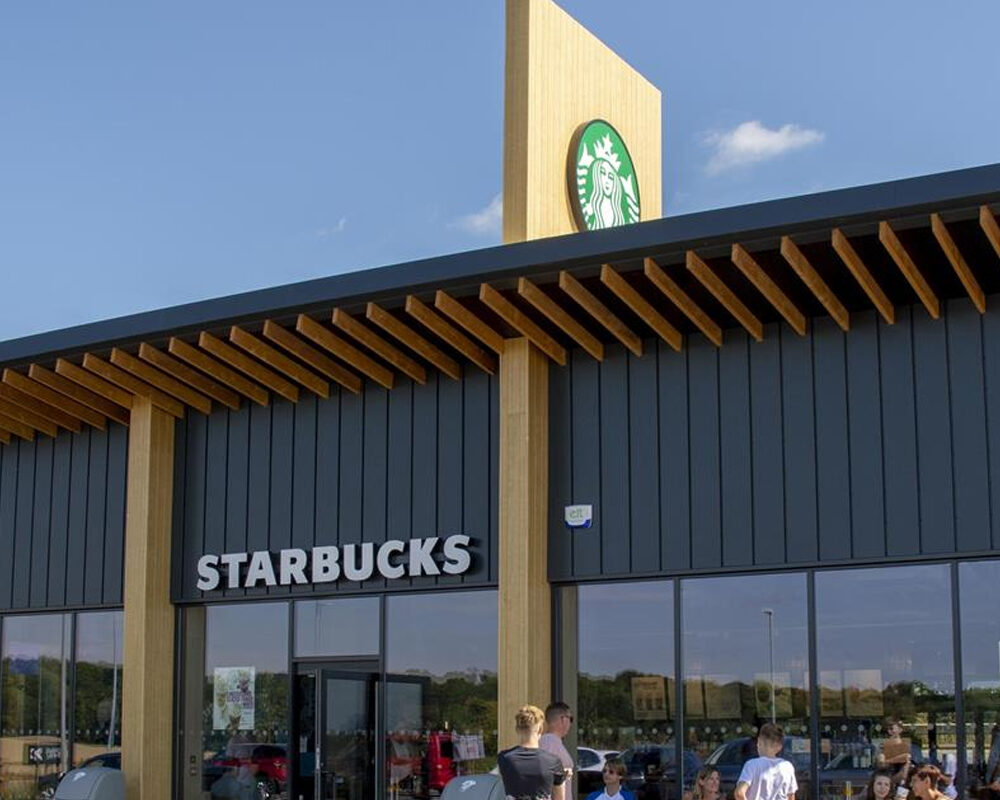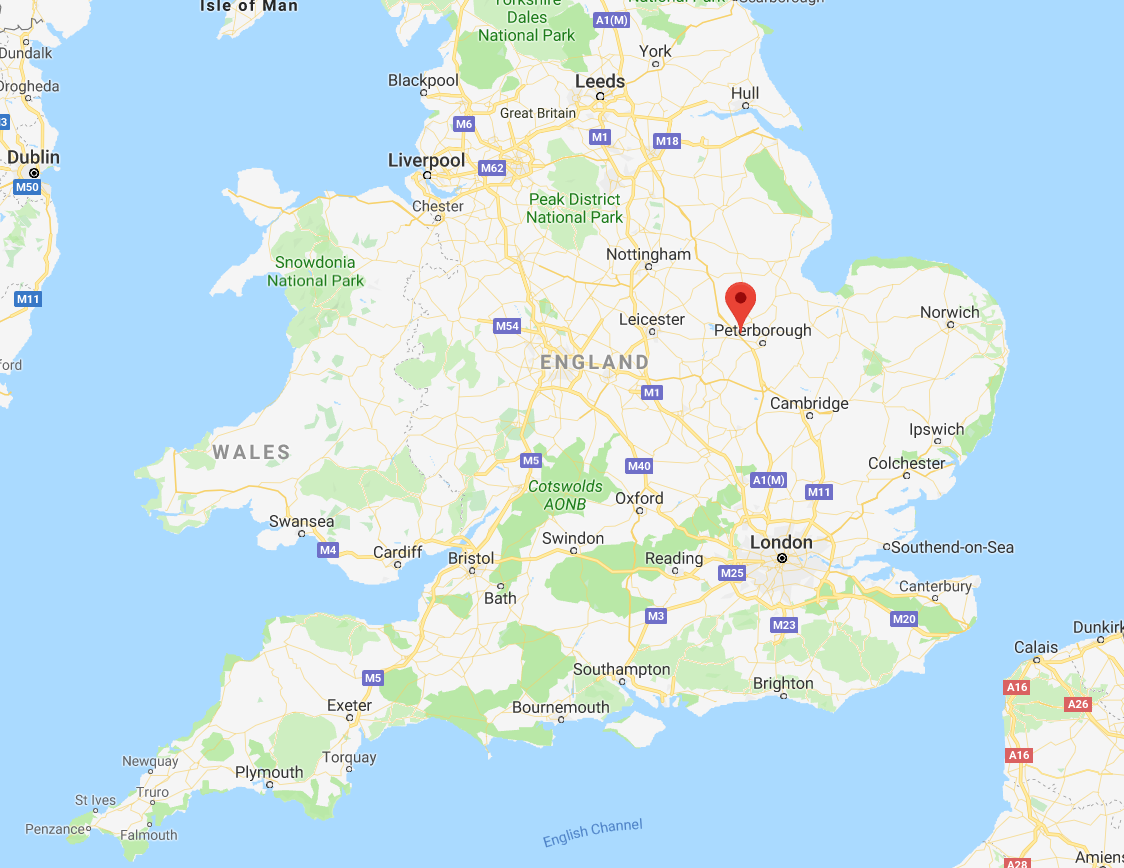 DCS are Specialist Installers of Printed Concrete Drive-Thru's
Our team of engineers are specialist installers of printed concrete drive-thru lanes.
We are proud to install printed concrete drive-thru lanes throughout the UK for brands including Starbucks, KFC, McDonald's, Taco Bell, Burger King and Dunkin Donuts.
Get in touch...
Ask us about our products, pricing, lead times or anything else.
Contact us for a quotation for your project, or simply to find out more about what we do.
CONTACT DCS