PROJECT:
Oct 2015, McDonald's Wellingborough
OUR CLIENT:
McDonald's UK and Chalcroft Construction
PRODUCT:
London Cobble
Printed Concrete
SPECIFICATION:
630 m2; 200 mm; Mesh Reinforced Concrete
CASE STUDY
McDonald's Drive-Thru Wellingborough
Printed Concrete Drive-Thru for New McDonald's
DCS were appointed to install this 596 m2 drive-thru in charcoal thru-colour printed concrete with a London Cobble pattern finish.
The installation was completed in two phases, to accommodate crane requirements for the installation of the building.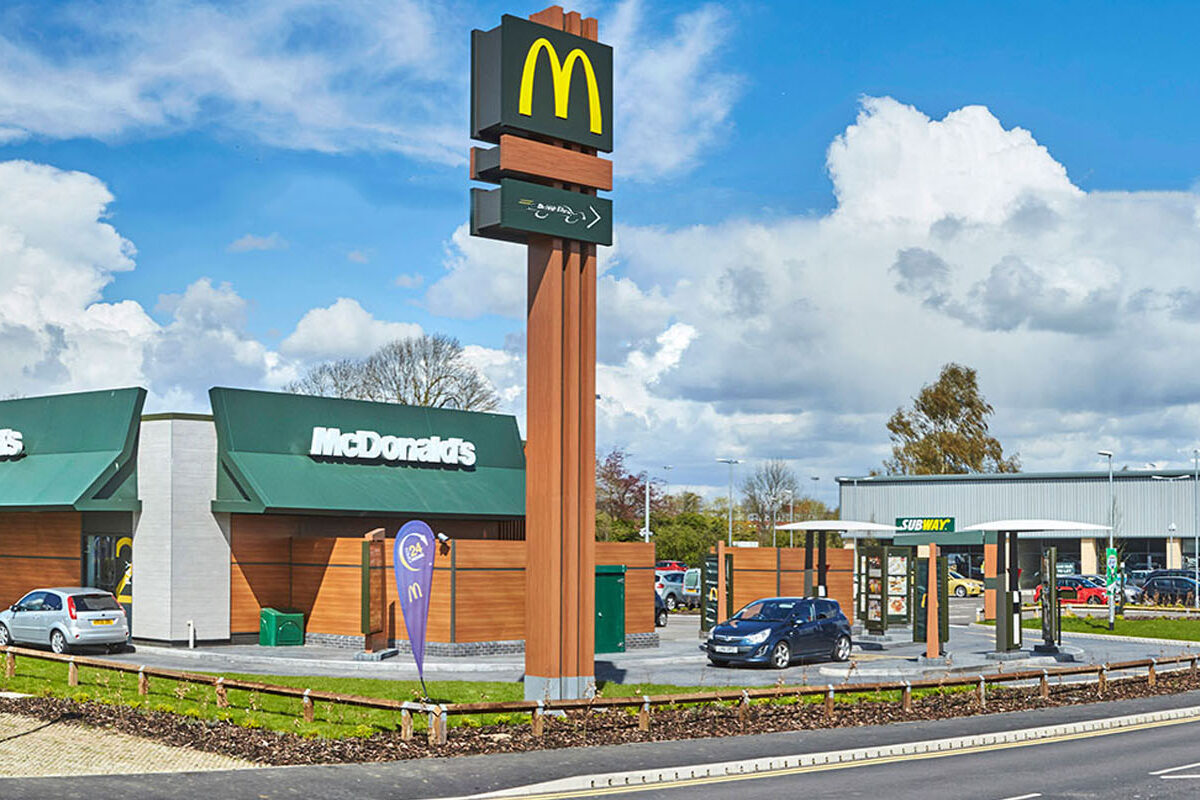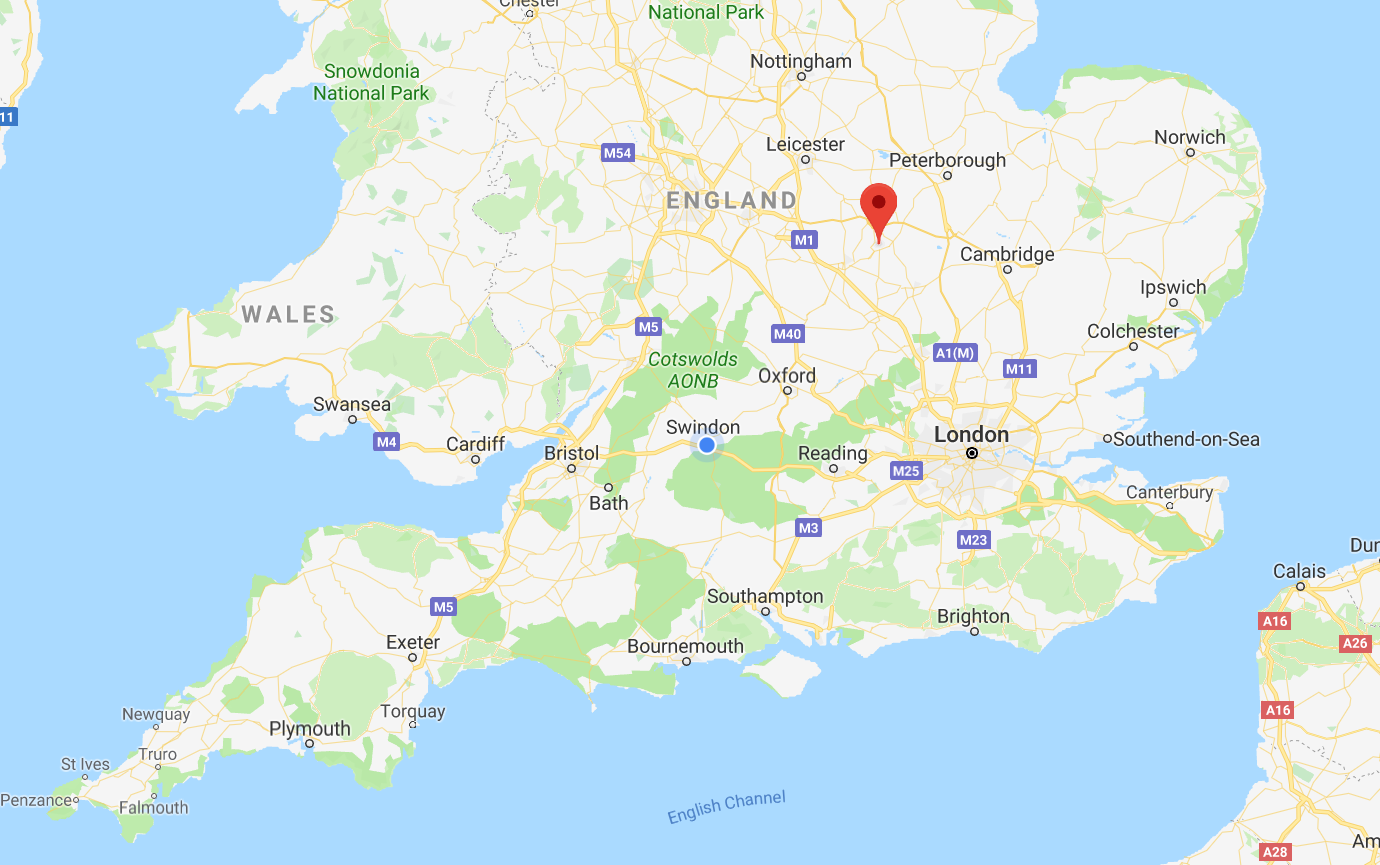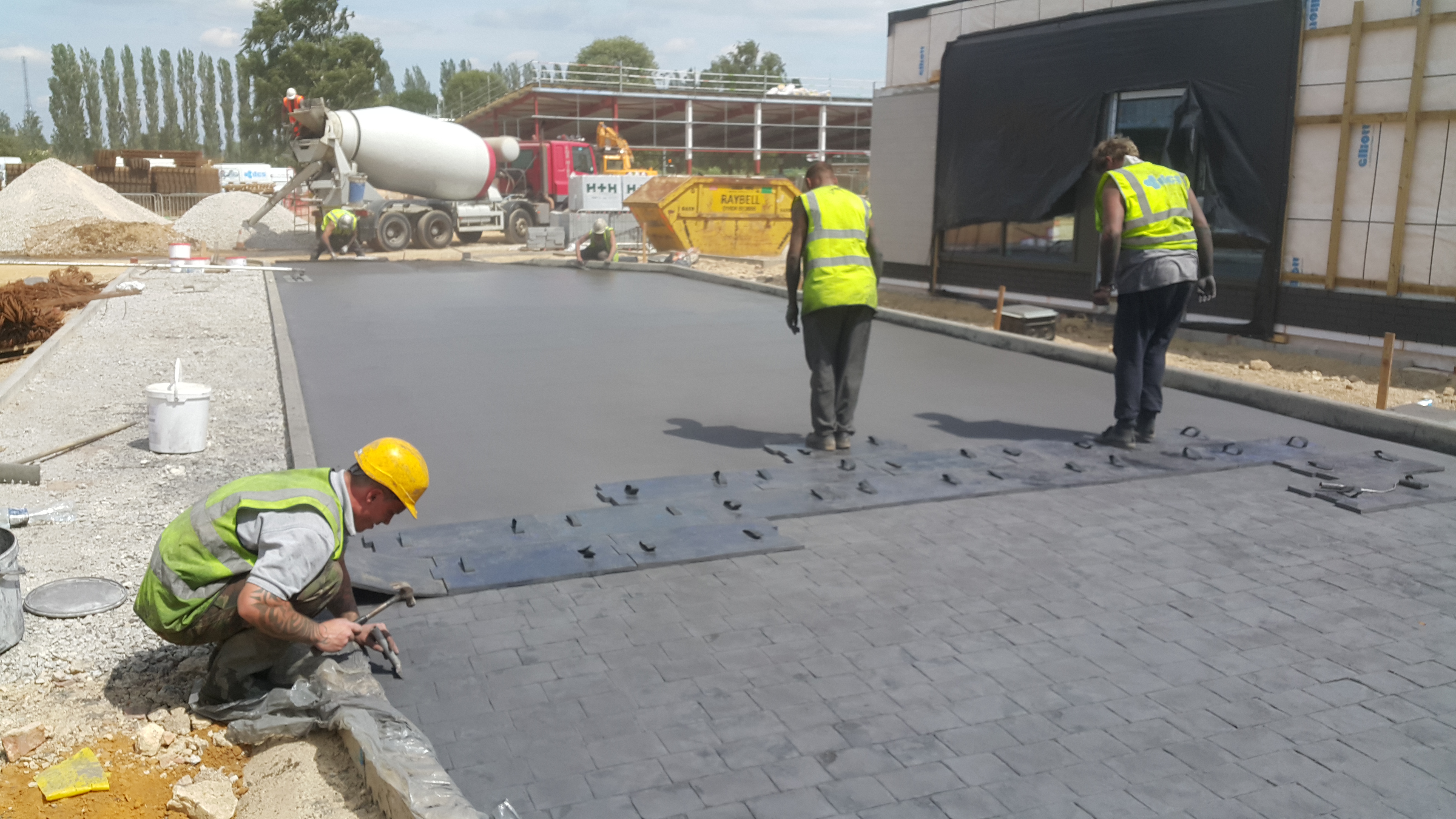 Printed Concrete Drive-Thru Two-Phase Install
The installation of this 630 m2 printed concrete drive-thru lane required two phases in June 2015 and Oct 2015, to accommodate other works such as the installation of the building itself.
DCS delivered the installation to specification in a charcoal colour London Cobble printed concrete, using thru-colour pigment, A393 mesh reinforcement with dowelled joints.
Printed Concrete Drive-Thru Specialists
DCS are specialists in the installation of printed concrete drive-thru lanes for McDonald's, as well as for other drive-thru outlets including KFC, Taco-Bell, Starbucks, Burger King and Dunkin Donuts.
Our teams have the knowledge, skills and experience needed to ensure we are able to deliver every printed concrete drive-thru installation we undertake to the highest standards and on schedule.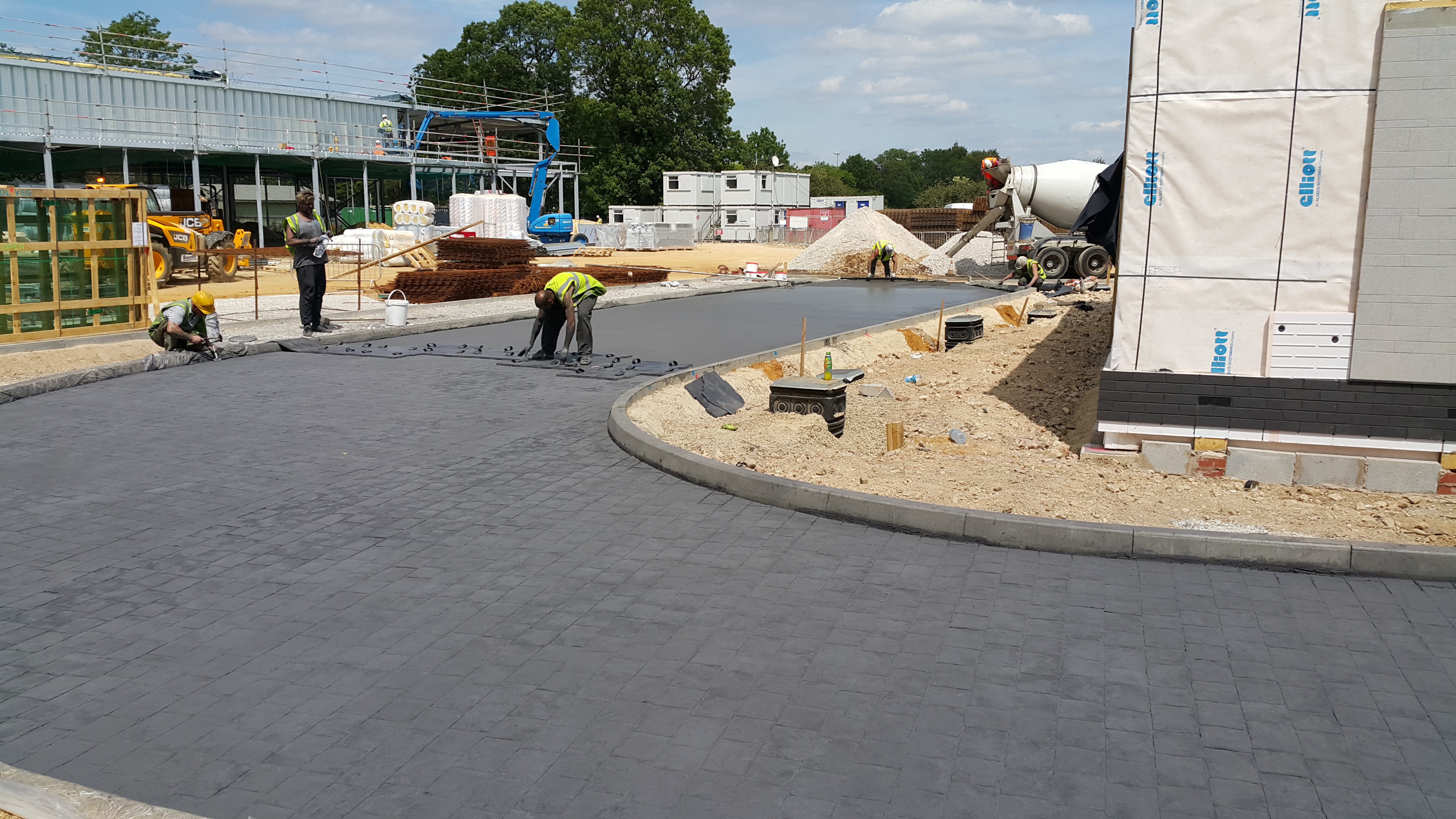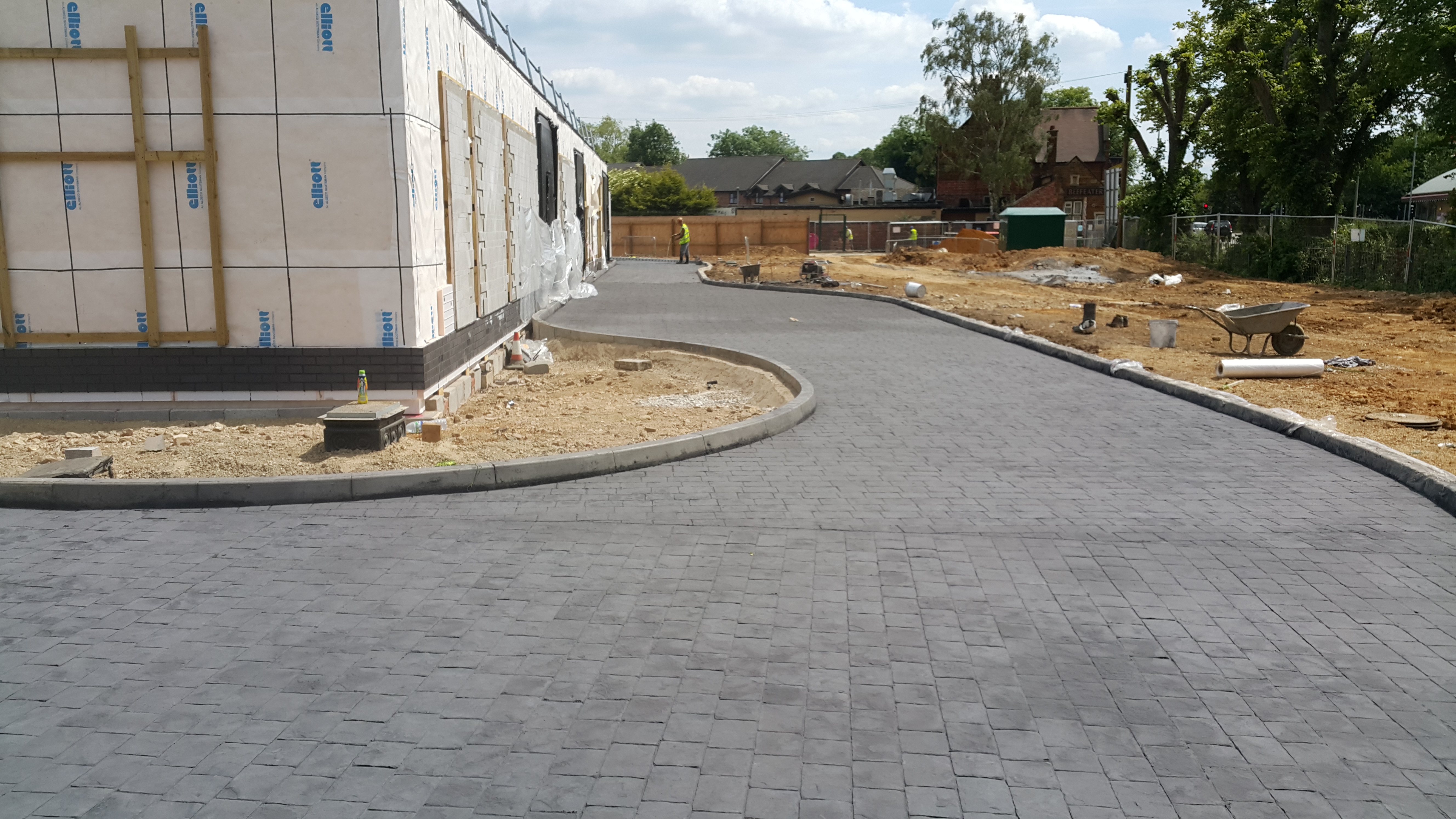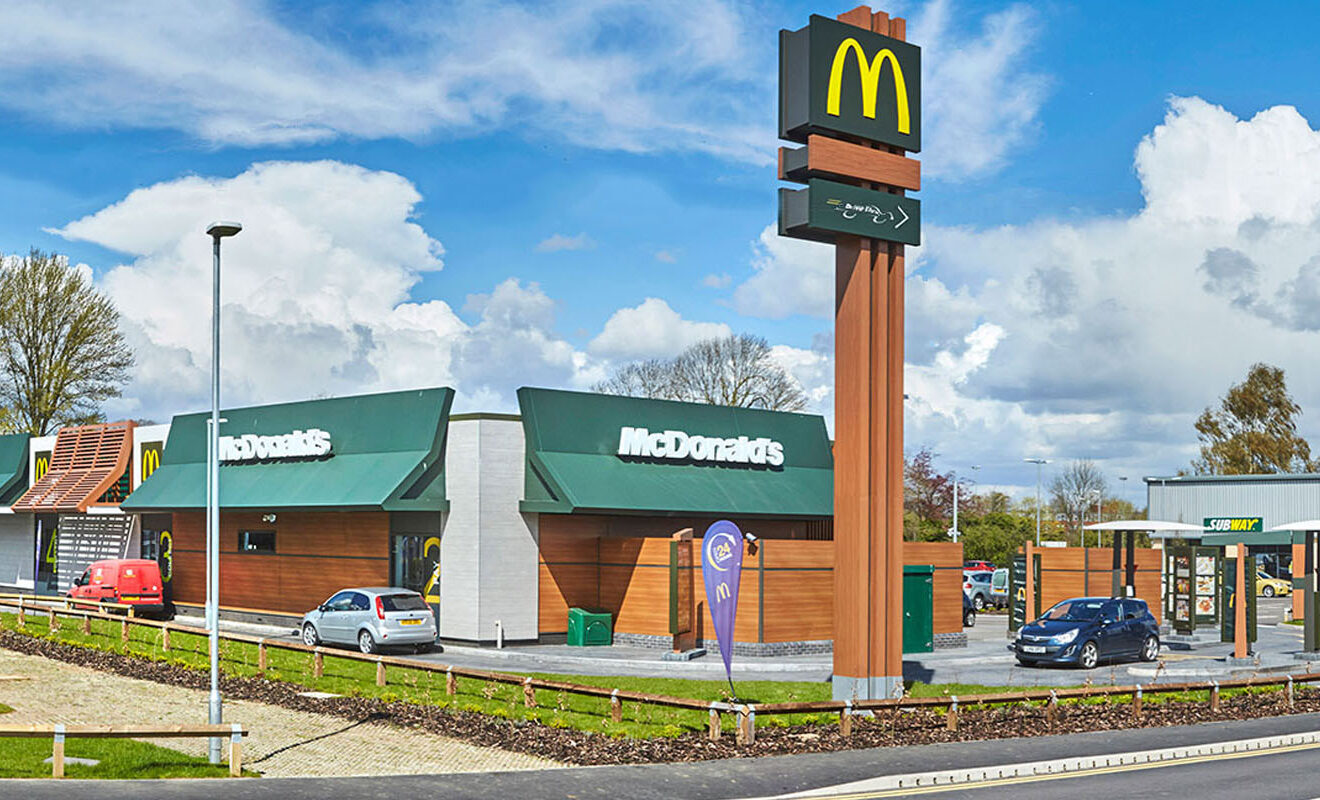 Get in touch...
Ask us about our products, pricing, lead times or anything else.
Contact us for a quotation for your project, or simply to find out more about what we do.
CONTACT DCS