PROJECT:
McDonald's Snowhill, Wakefield, Feb 2017
OUR CLIENT:
McDonald's UK and Henry Boot
PRODUCT:
Printed Concrete London Cobble
SPECIFICATION:
596 m2; 175 mm; Mesh Reinforced Concrete
CASE STUDY
McDonald's Snowhill, Wakefield
Printed Concrete Drive-Thru for New McDonald's
DCS installed the 596 m2 printed concrete drive-thru lane for this new build McDonald's restaurant in Snowhill, Wakefield.
The printed concrete drive-thru was completed to schedule by our specialist installers in Feb 2017.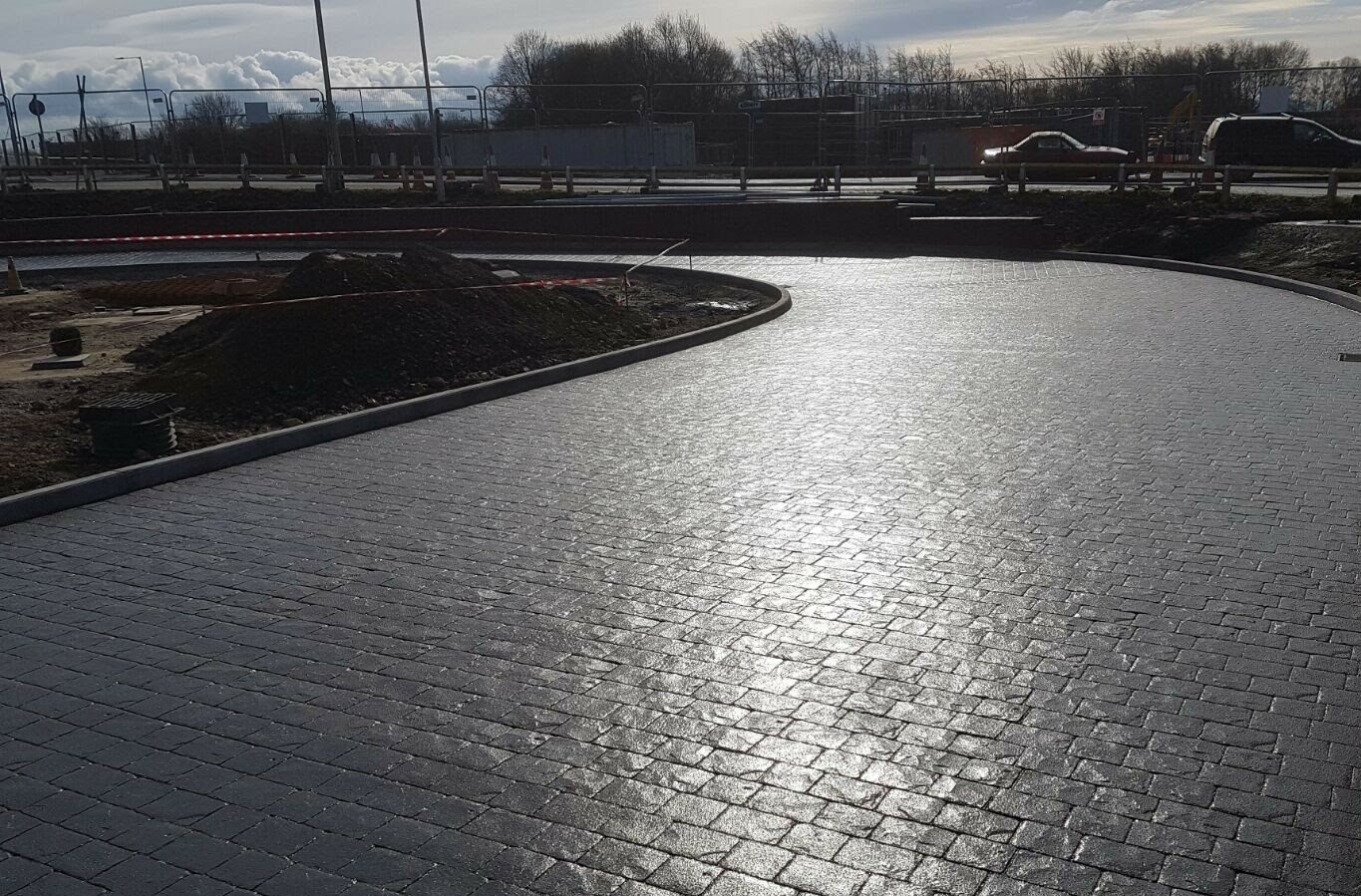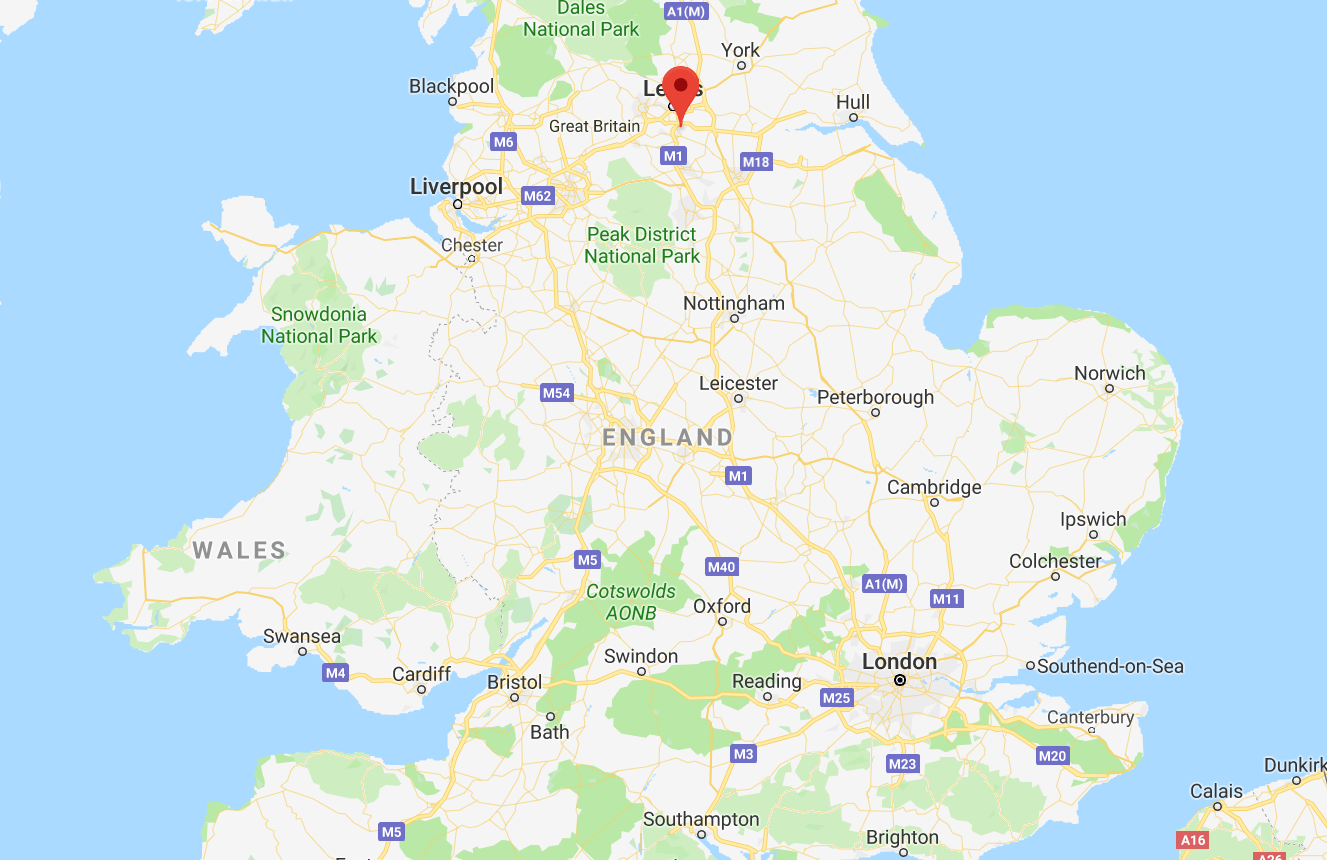 DCS: McDonald's Drive-Thru's Printed Concrete Specialists
This printed concrete drive-thru lane at McDonald's Snowhill Wakefield was installed using a colour-thru printed concrete.
The drive-thru lane was installed with a 175mm slab, along with A252 mesh reinforcement and dowelled joints.
DCS are experienced in installing drive-thru lanes across the full range of engineer's specifications.
Our specialist team of installers are able to pour, trowel and print large printed concrete drive-thru lanes quickly and efficiently while maintaining the highest quality standards.
At McDonald's Snowhill Wakefiled the 596 m2 printed concrete drive-thru lane was poured over four days, in two phases.
This pour rate was planned to enable our team to work around the schedule of other works on site, including building installation, to achieve an excellent finish to the DT lane.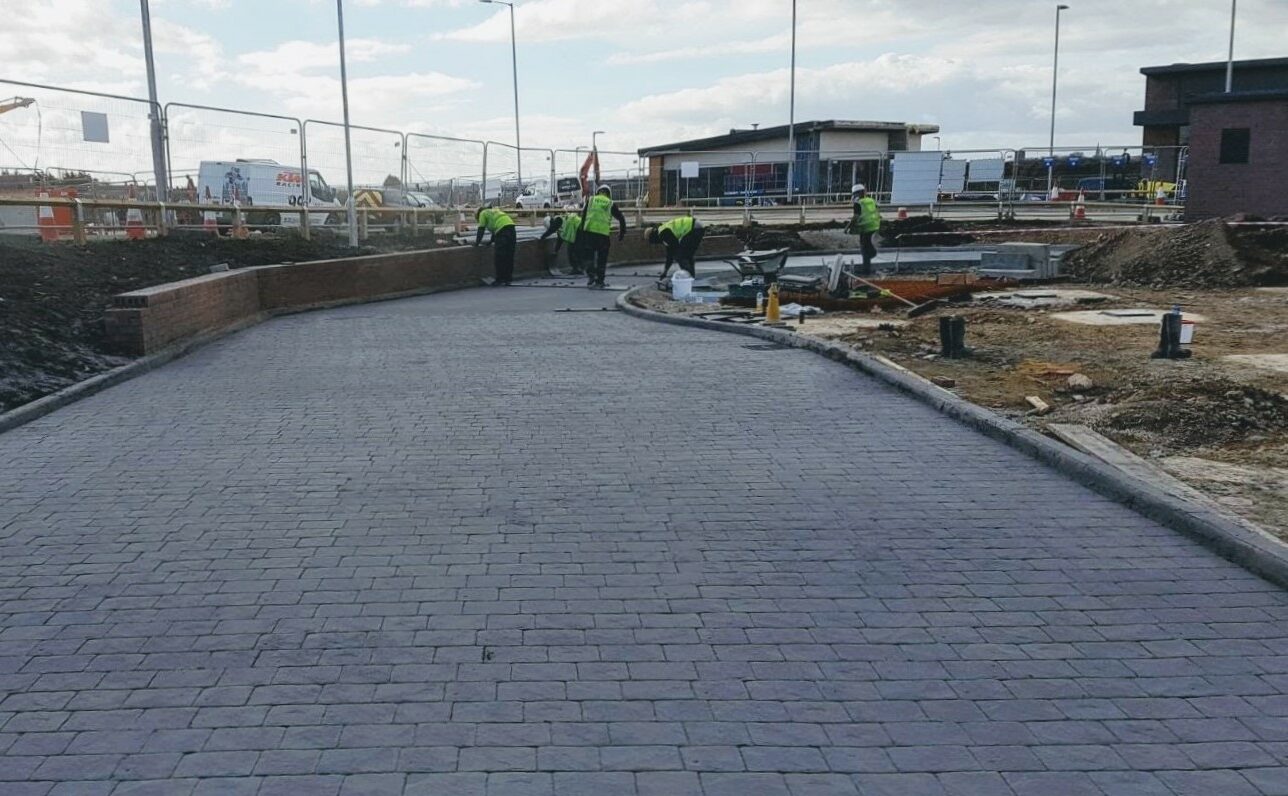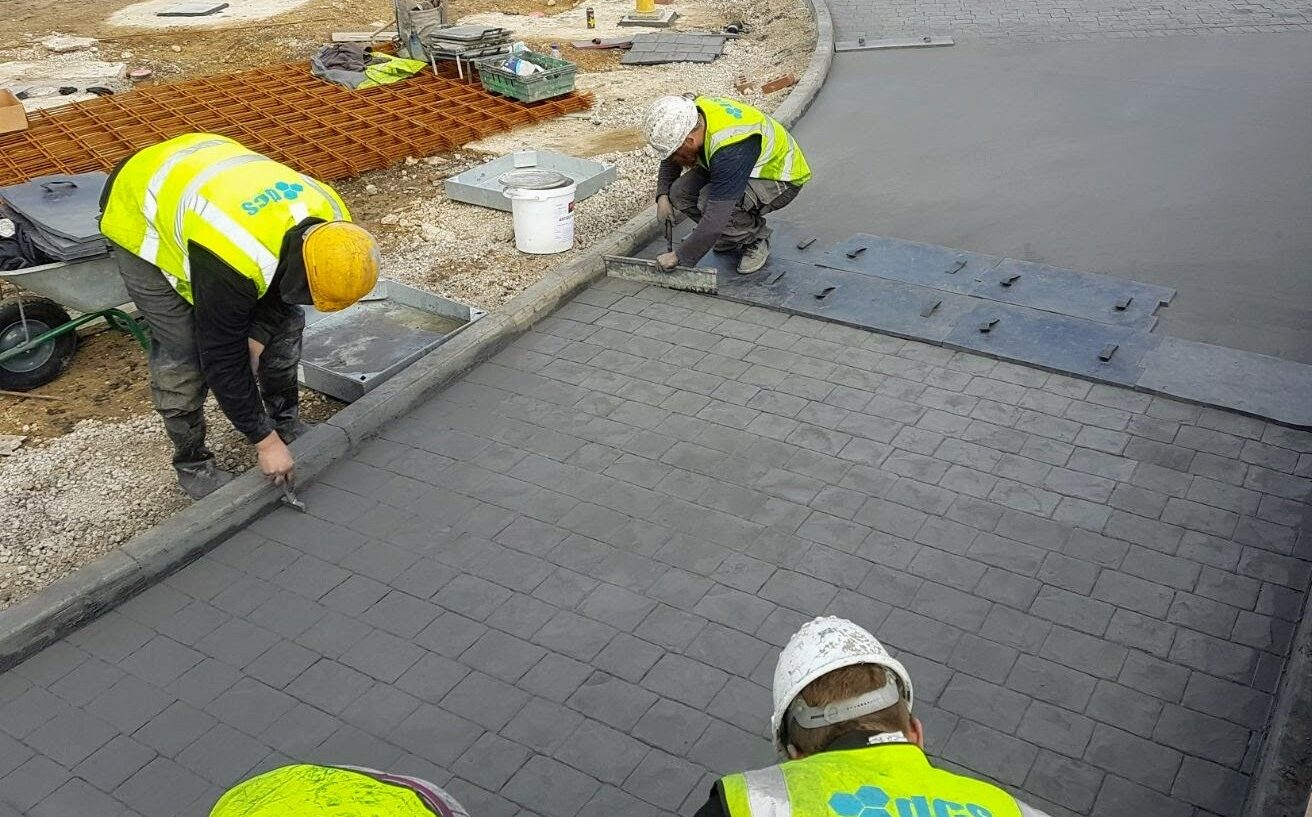 Get in touch...
Ask us about our products, pricing, lead times or anything else.
Contact us for a quotation for your project, or simply to find out more about what we do.
CONTACT DCS