PROJECT:
McDonald's Harwich, Dec 2018
CLIENT:
McDonald's UK
Vypark Construction
PRODUCT:
Printed Concrete McDonald's Drive-Thru
SPECIFICATION:
588m2; 175 mm; Mesh Reinforced Concrete
CASE STUDY
McDonald's Harwich
Printed Concrete Drive-Thru for New Restaurant
The McDonald's Restaurant in Williamsburg Avenue, Dovercourt opened in Dec 2018 to become Harwich's first drive-thru restaurant.
DCS were appointed to install the 560 sq m printed concrete drive-thru lane.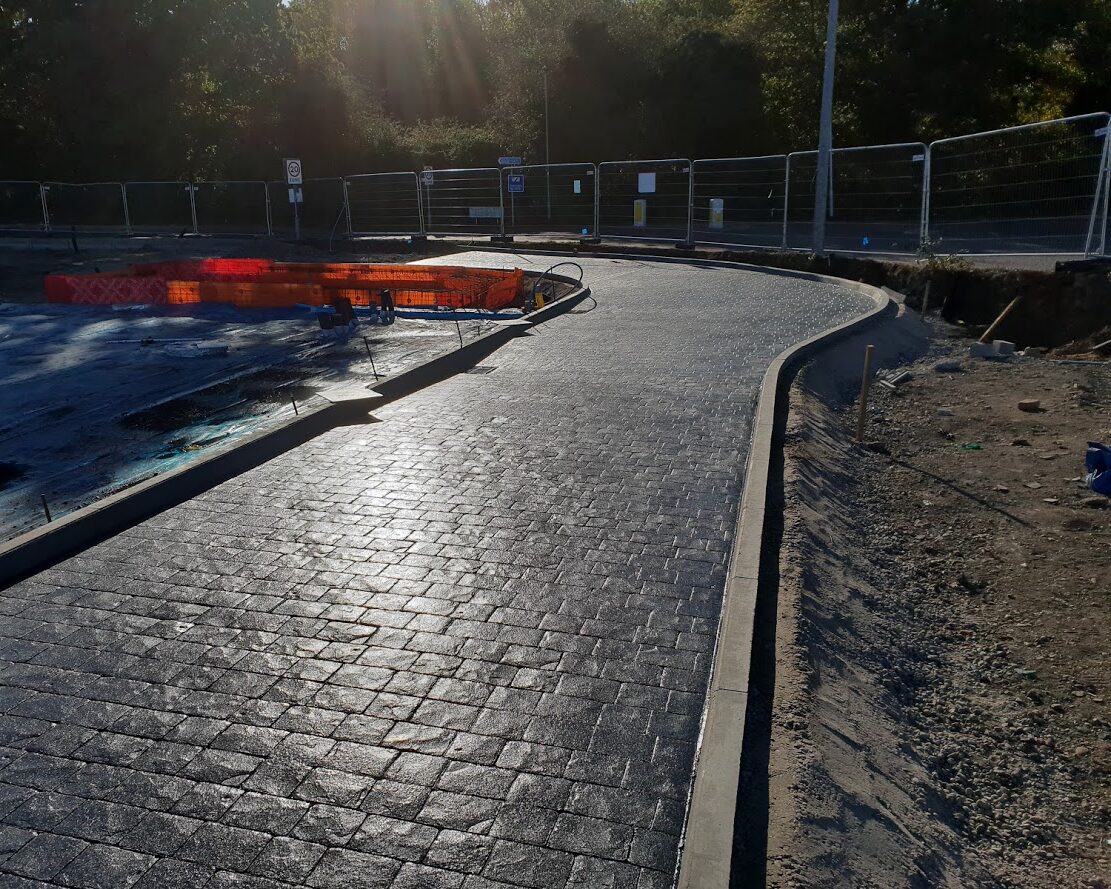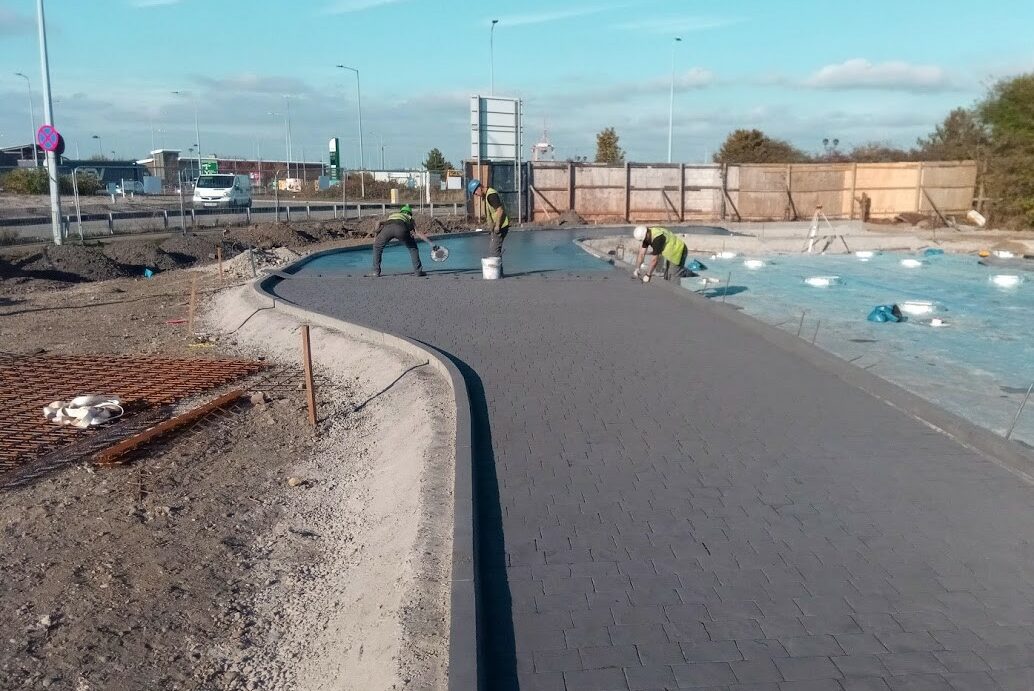 Two Phase Installation
The site layout and the build schedule required that the printed concrete drive-thru lane be installed in two phases.
DCS completed the first phase of the drive-thru lane installation prior to the building being erected, with the remaining installation being completed once the building was in place.
DCS: Printed Concrete Specialists
DCS have completed a large number of printed concrete drive-thru installations throughout the UK for McDonald's, KFC, Starbucks, Taco Bell and others.
With our specialist knowledge of printed concrete drive-thru's we avoid the issues often faced by less experienced or less dedicated installers.
DCS delivers an efficient, high quality finish every time.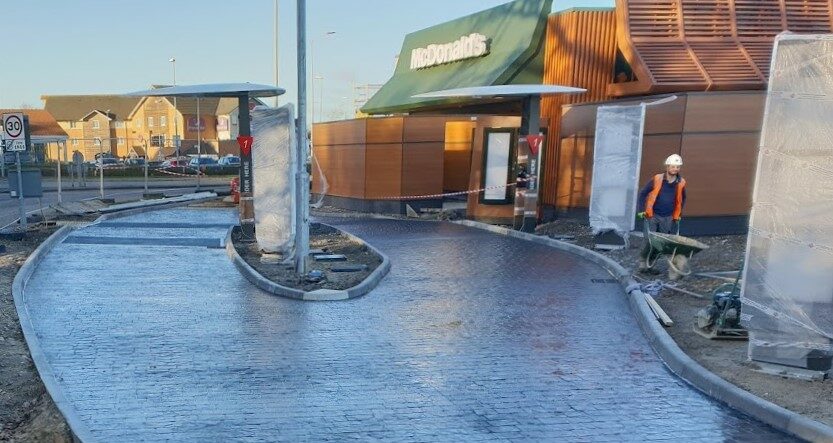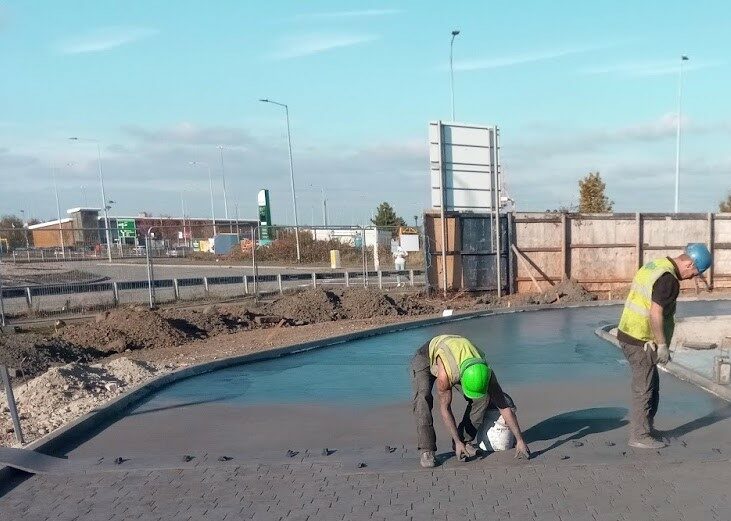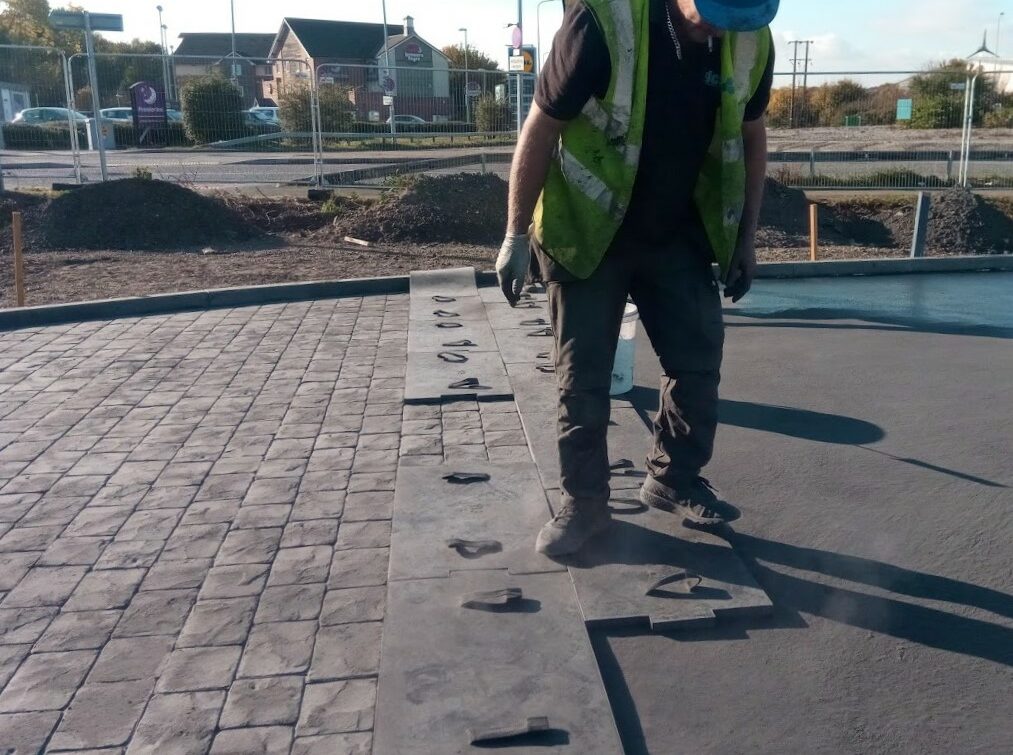 Get in touch...
Ask us about our products, pricing, lead times or anything else.
Contact us for a quotation for your project, or simply to find out more about what we do.
CONTACT DCS